TOMMY '86 REMIXES SCANDROID'S "NEW YORK CITY NIGHTS"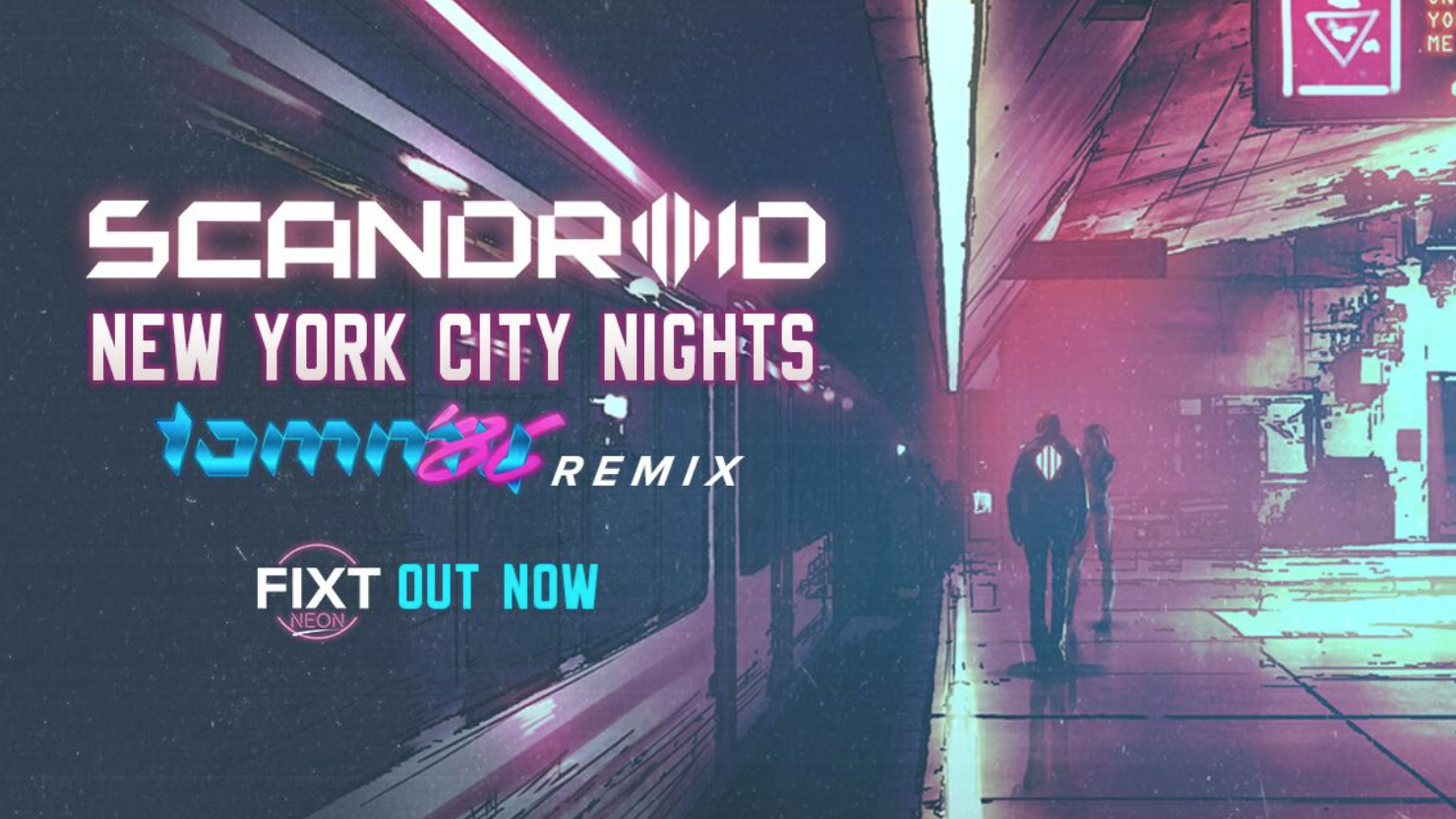 Tommy '86 takes the soulful Scandroid song "New York City Nights" and chills it out with low-key percussion and gorgeous melodic accents in this brand new remix. Sculpting an immersive audio environment that pulls listeners deeper into the synth-heavy nightscape with each passing second, Tommy '86 has created a track that feels remarkably different from the Scandroid original without compromising any of its personality and atmosphere. This unique re-imagining of "New York City Nights" is a must-hear for fans fans of synthwave, chillwave, vaporwave, and related genres.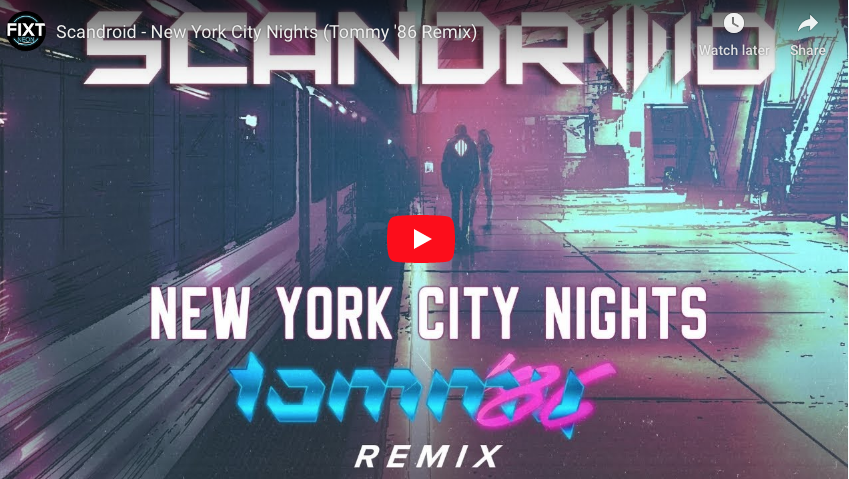 "New York City Nights (Tommy '86 Remix)" follows Scandroid's latest EP, The Darkness, and will appear on the follow-up and companion release, The Light, available later this year through FiXT Neon.
Stream/Purchase:
https://fanlink.to/nycn86
13 September 2019 James Rhodes Featured Featured Music FiXT Label FiXT Label Artists FiXT Label Discography FiXT News News Scandroid News FiXT Neon, scandroid