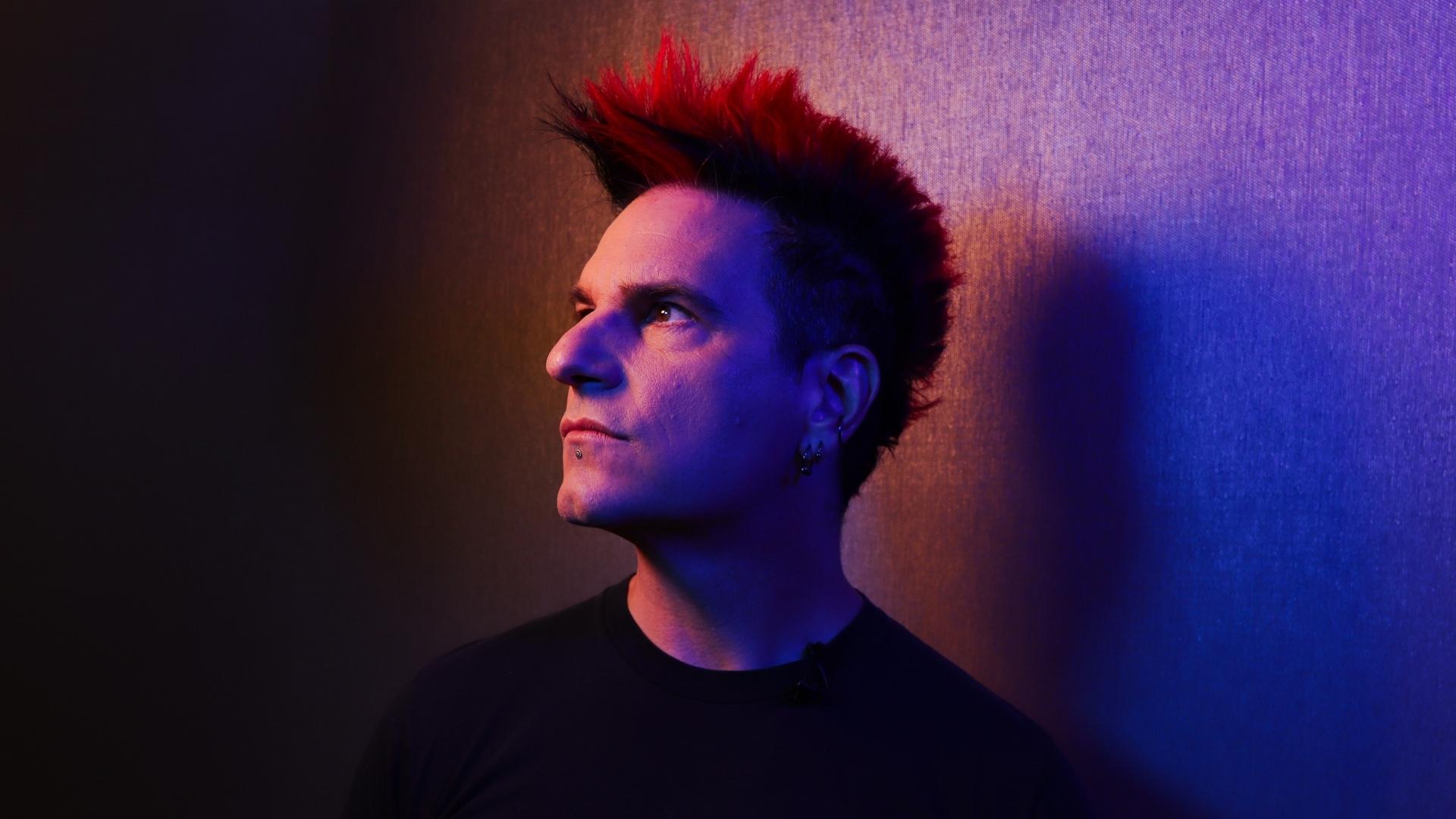 ARTIST / VOCALIST / PRODUCER
Klayton is a multi-instrumental artist, vocalist and producer. He's best known for his projects Celldweller, Scandroid, Circle of Dust, and FreqGen which have each received critical acclaim. Klayton's catalog of original songs have generated over 500 million streams and reach millions of listeners across the globe each month.
Known for his world-class production quality across a wide range of styles, Klayton's music has garnered hundreds of Film/TV/Video Game placements.
Klayton has toured the globe with performances from USA & Canada to Brazil, the UK, Germany, Russia and Japan.
Klayton owns and operates the independent record label FiXT, which he launched in 2006.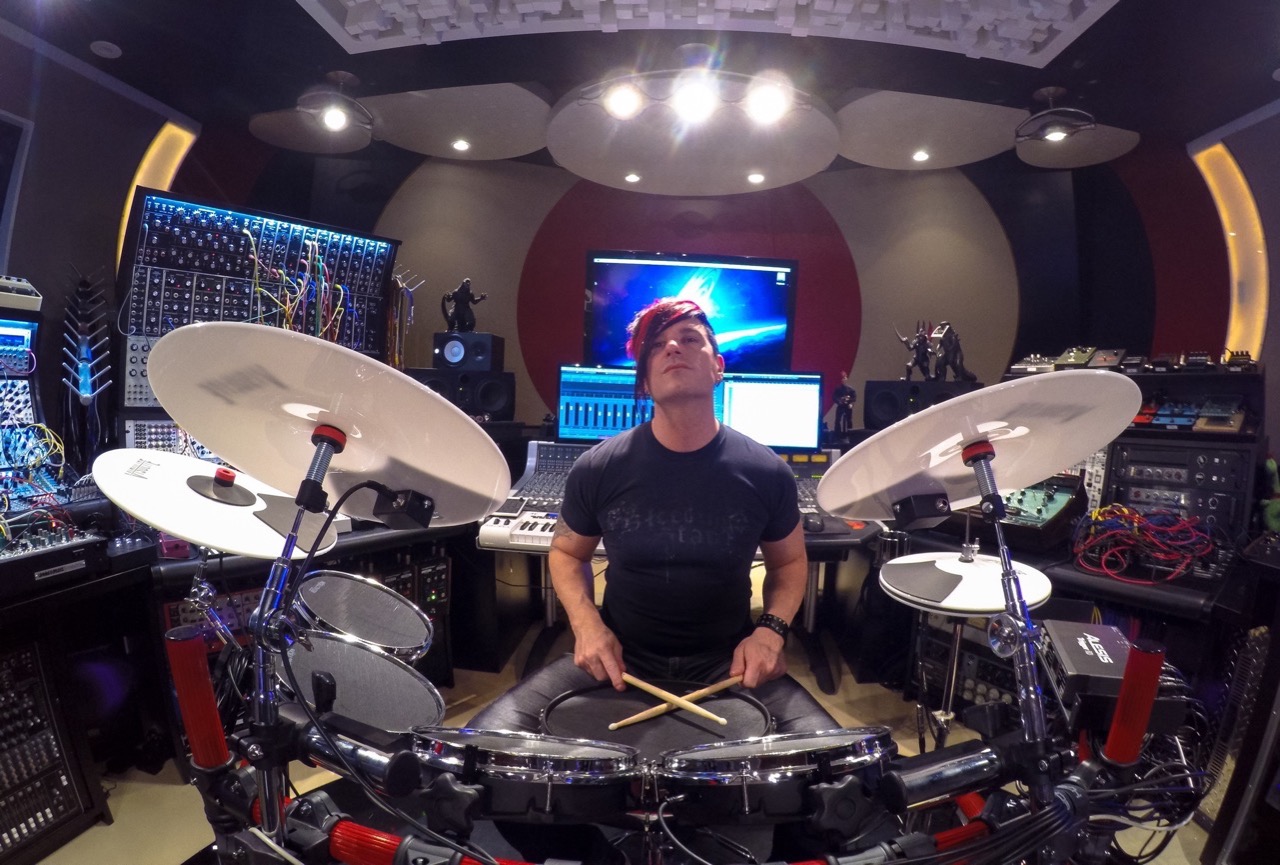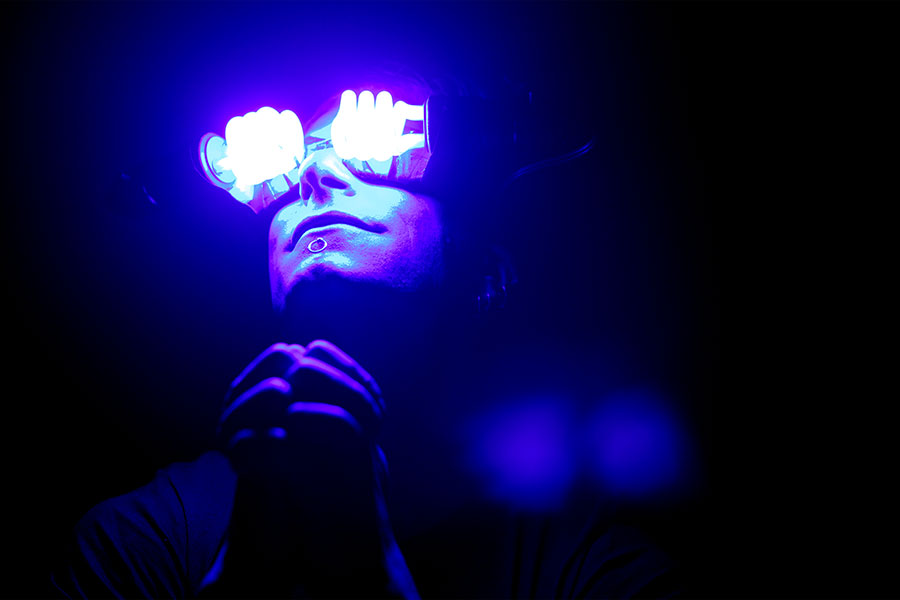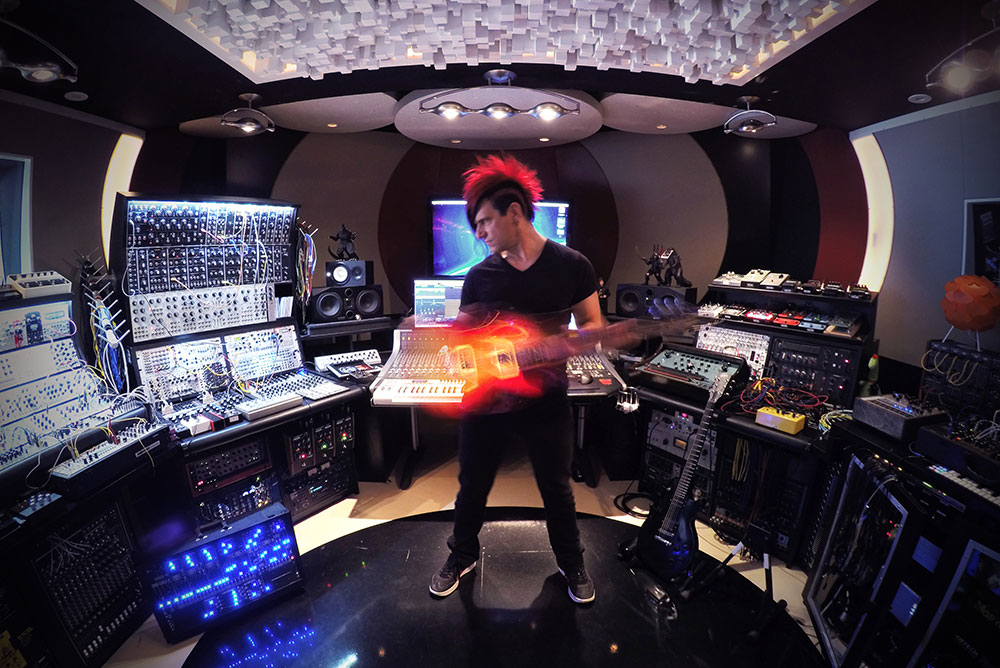 COMPOSER / REMIXER
Klayton's music has been featuring in blockbuster film franchises like Iron Man, Deadpool, X-Men, Mission Impossible and Spider-man to chart topping video games like Killer Instinct, Dead Rising, Assassin's Creed and Need for Speed, to award winning television like America's Got Talent, American Idol and Face/Off, as well ad major rand advertisements including a Superbowl commercial to major sports leagues including NFL, UFC, NHL and MLB to major eSports leagues and more.
Klayton is also known for his powerful & unique remixes, for artists like Pendulum, Motionless In White, BT, Asking Alexandria, I See Stars, Jes and Criss Angel.
"When I first spoke to Klayton about doing this remix I was so sure of what I wanted it to sound like. I had every detail worked out in my head and tried my best at explaining the direction I wanted it to go. I didn't expect that what I would get back would completely blow away every single expectation I had. I was in shock at what he had done and loved it so much more than I thought I ever could." -  Motionless In White frontman Chris Motionless.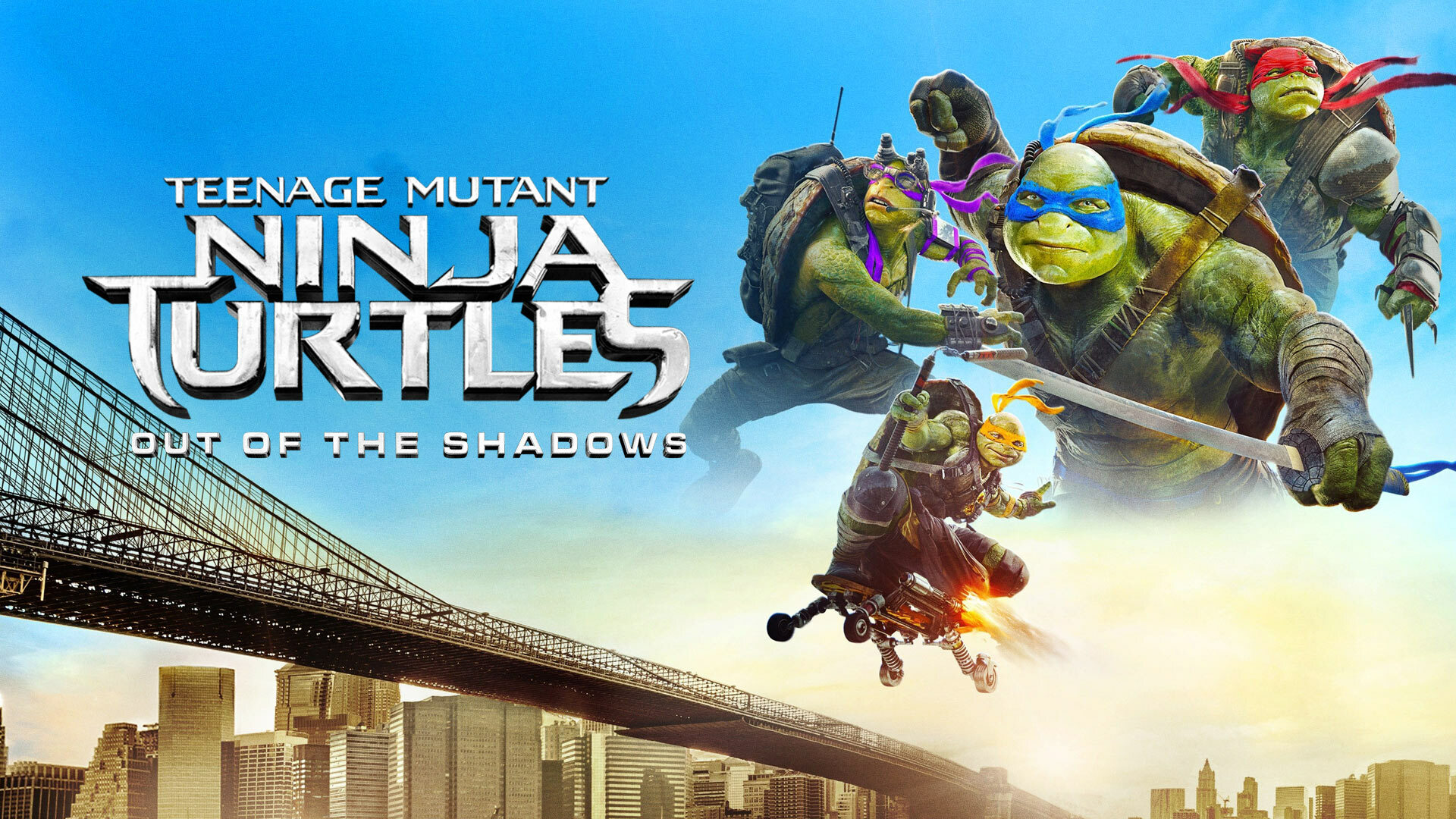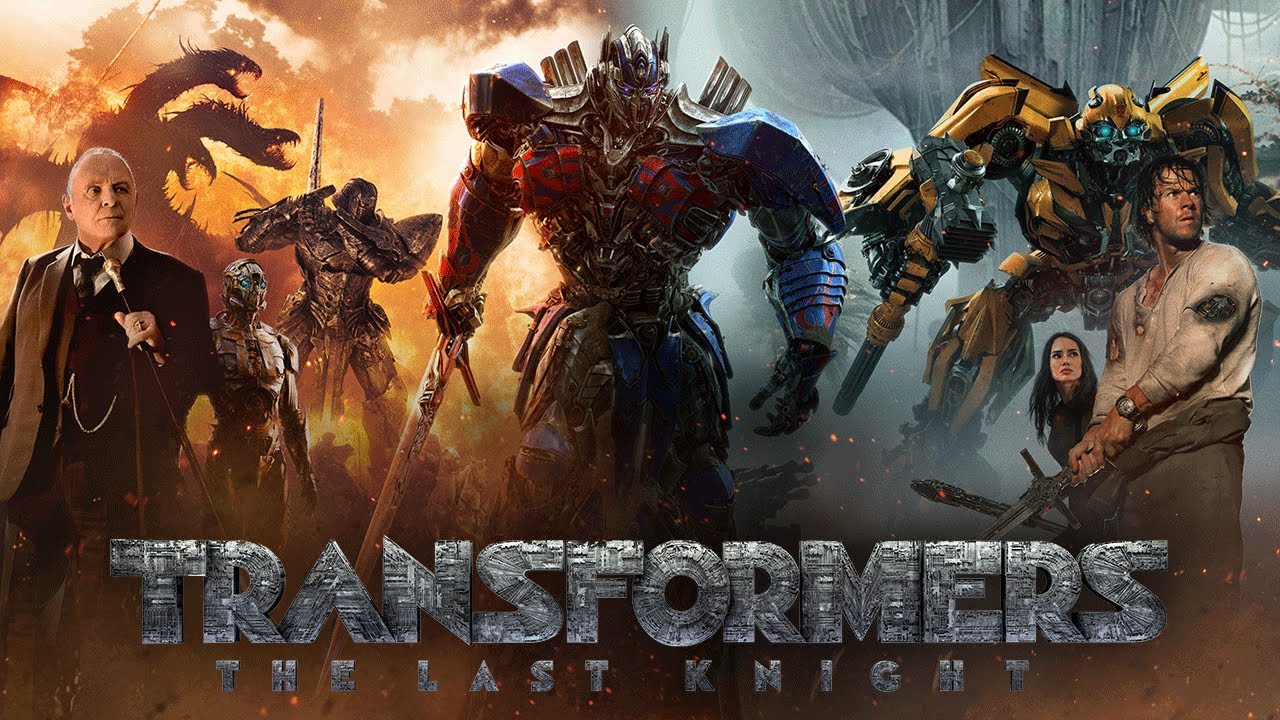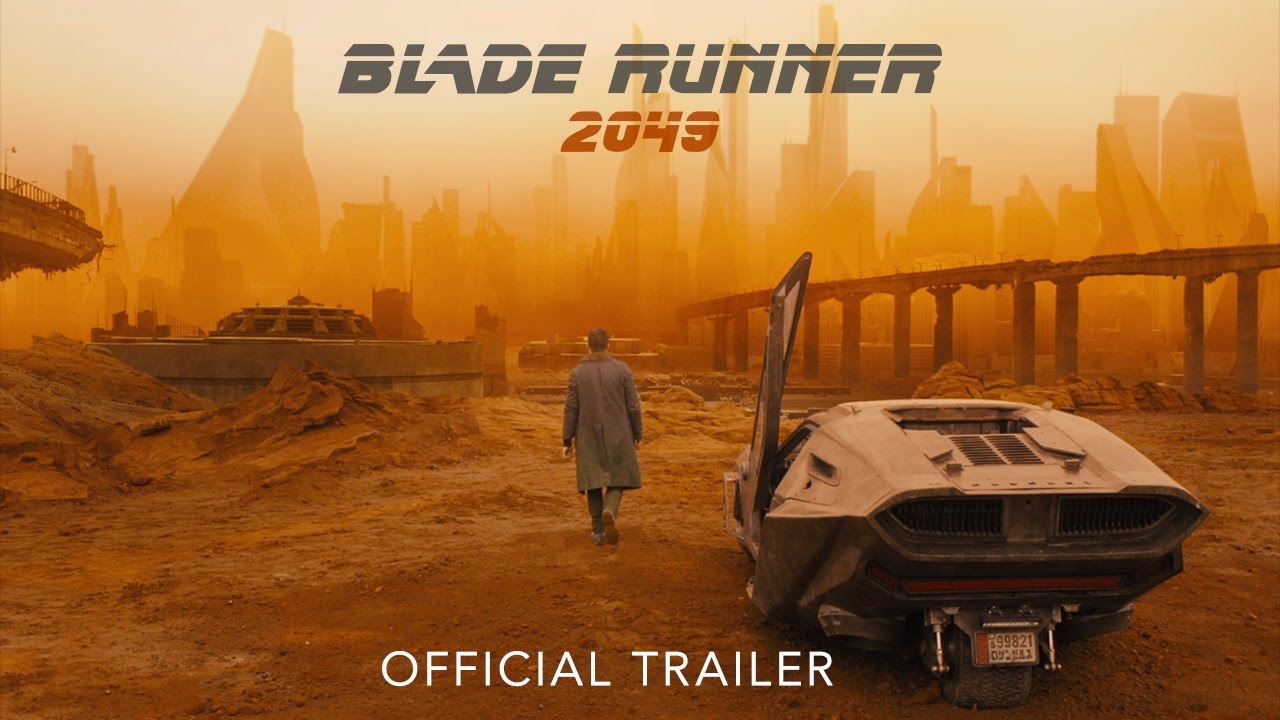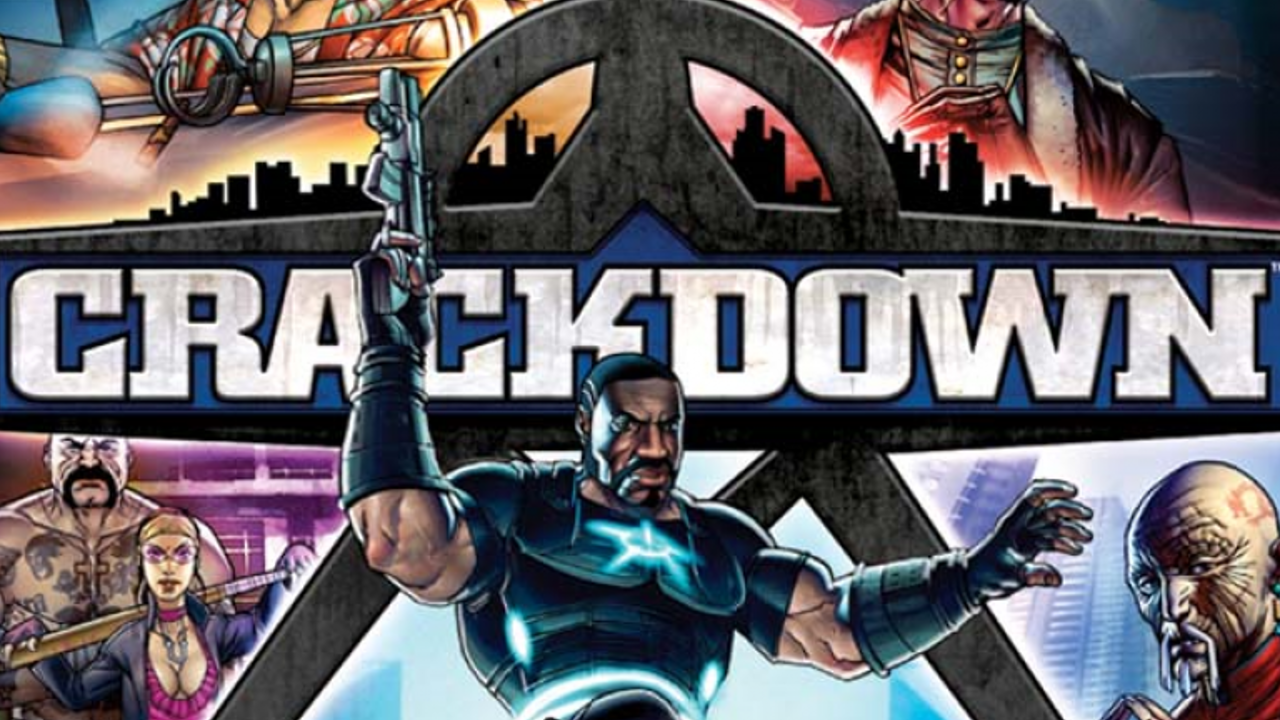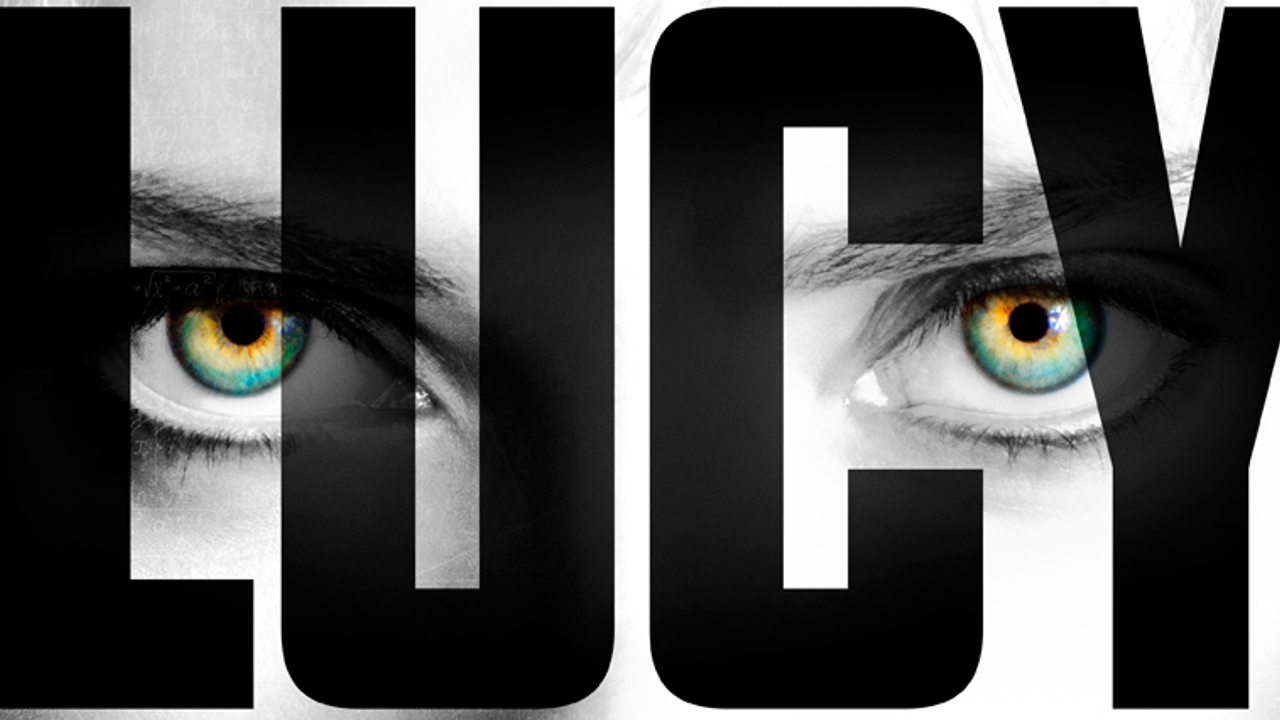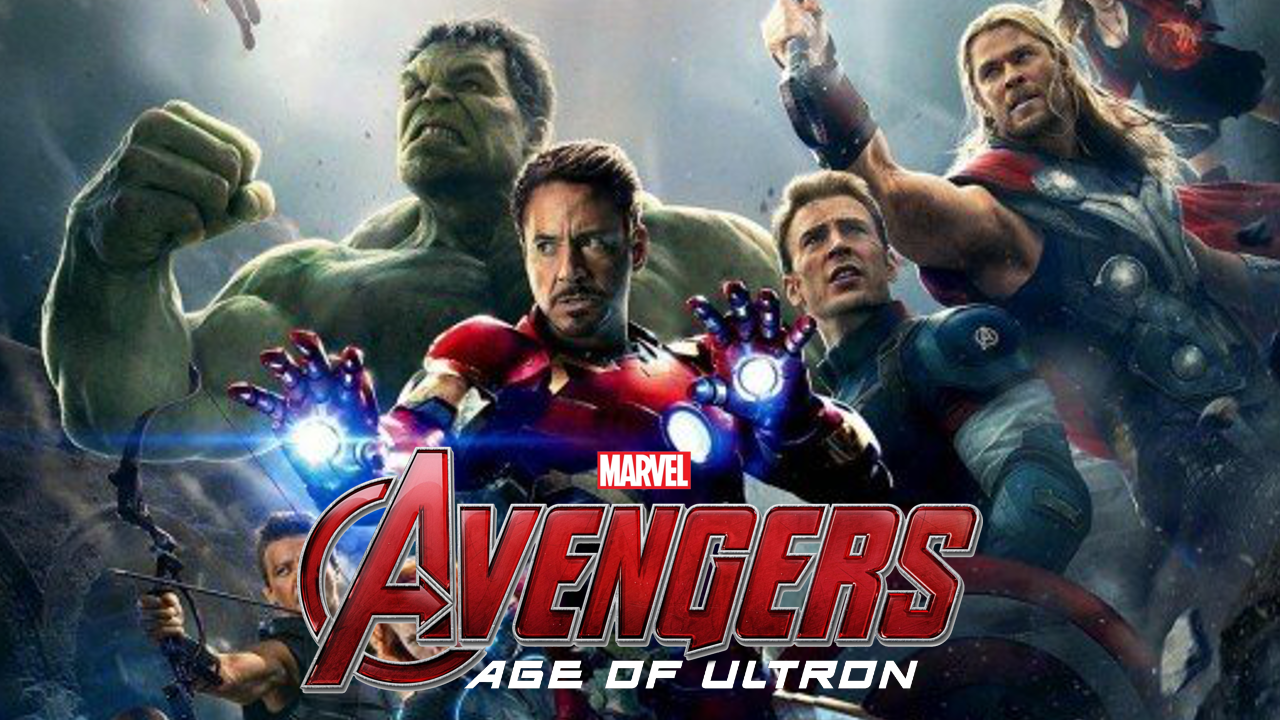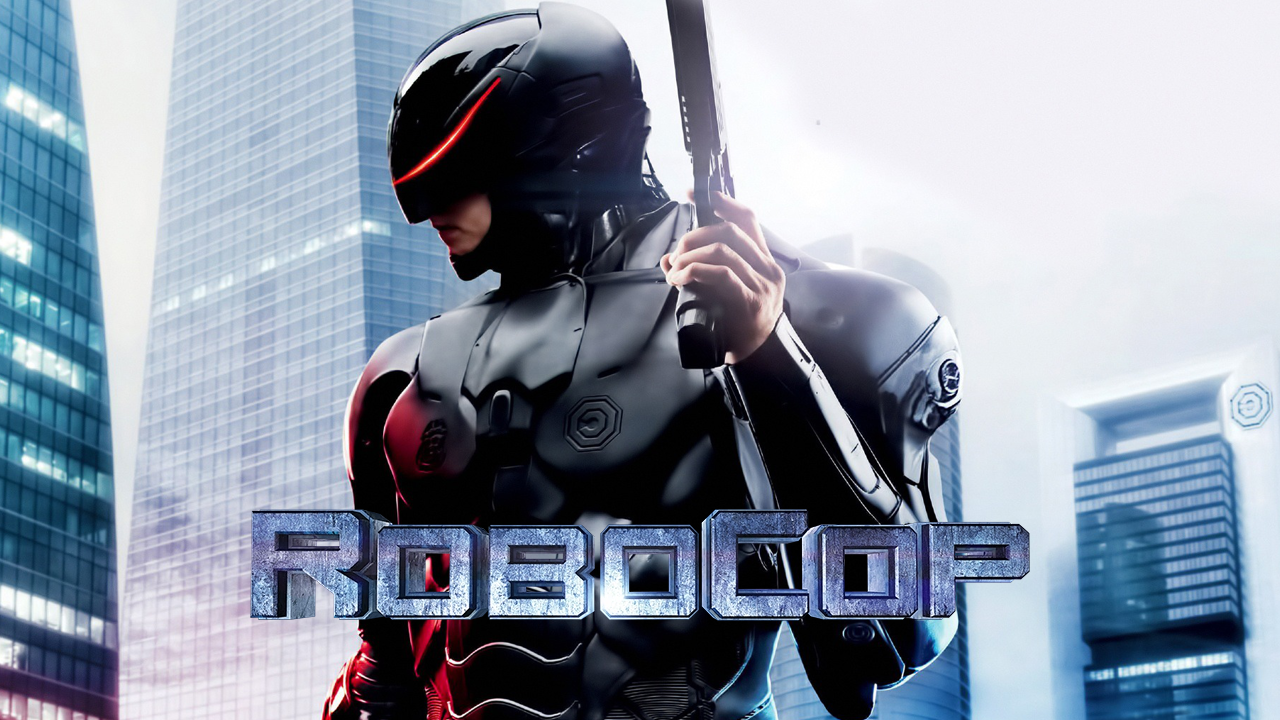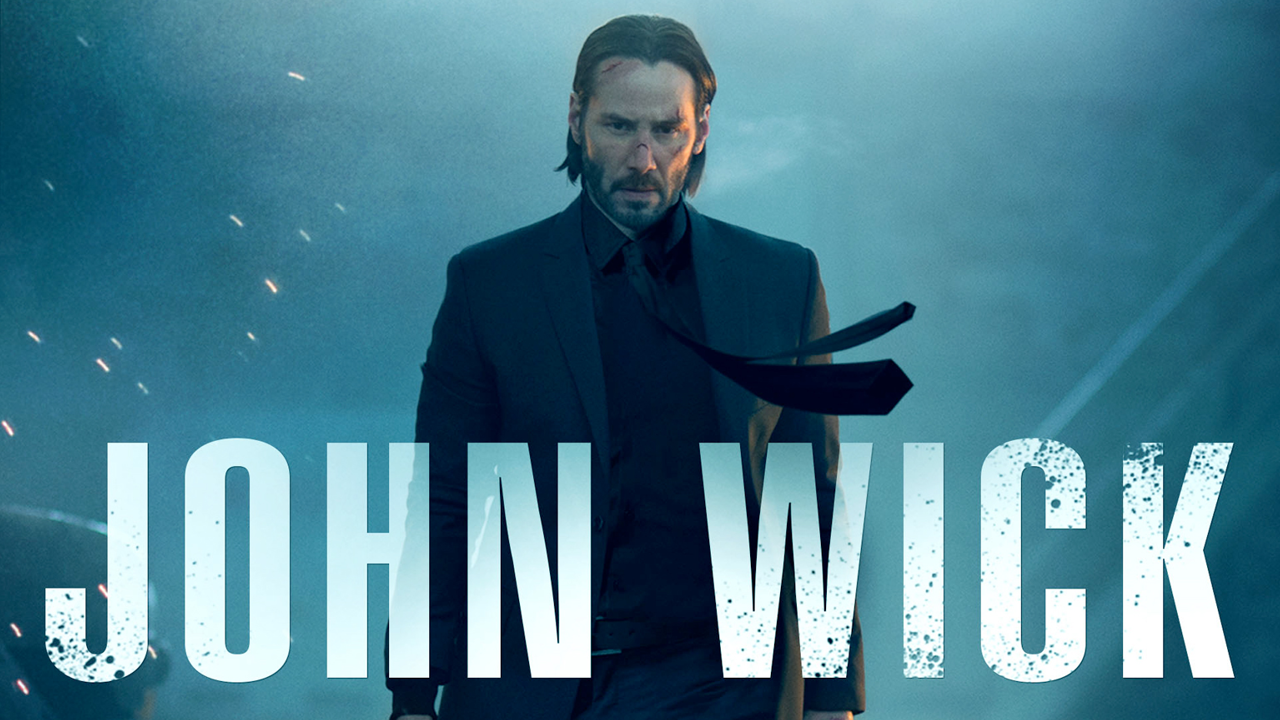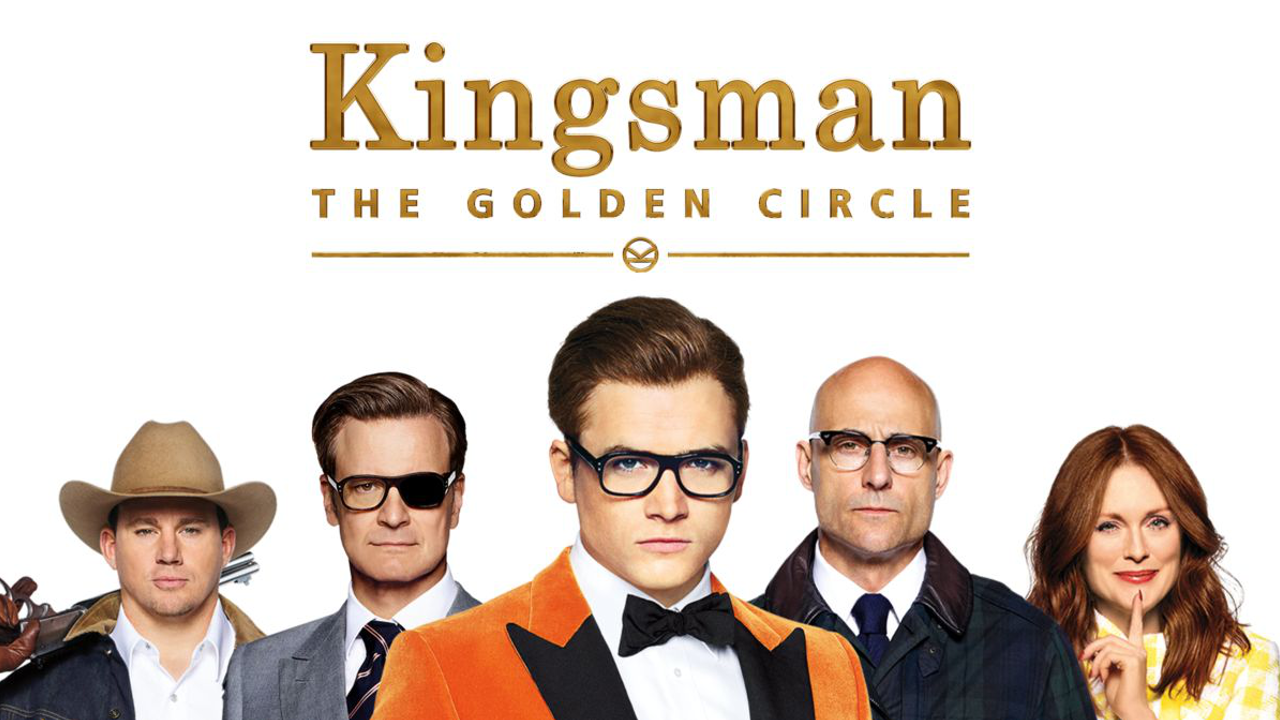 Live Performer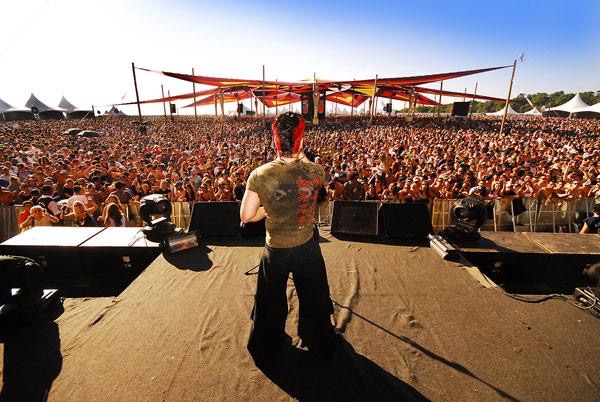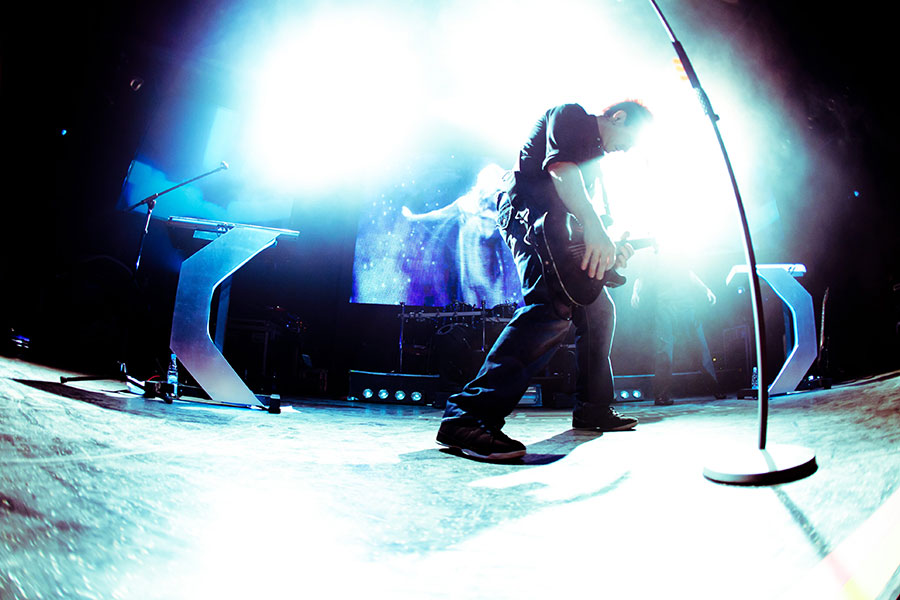 Klayton has toured the globe with performances ranging from USA & Canada to Brazil, the UK, Germany, Russia and Japan and more, from festival appearances in front of 25,000+ to the world-famous Madison Square Garden.
Klayton is not currently booking live performances.
Entreprenuer
When not producing music, Klayton exercises an entrepreneurial spirit, owning and operating the forward thinking independent record label FiXT, along with other creative ventures.
Klayton is highly selective on which external projects he chooses to pursue. If you believe Klayton is right for your project, please contact us to request a custom music or remix quote and check his availability.
View Klayton's IMDB Credits here.
View full film/TV/video game credits here.
Request a custom quote here. 
As Featured On