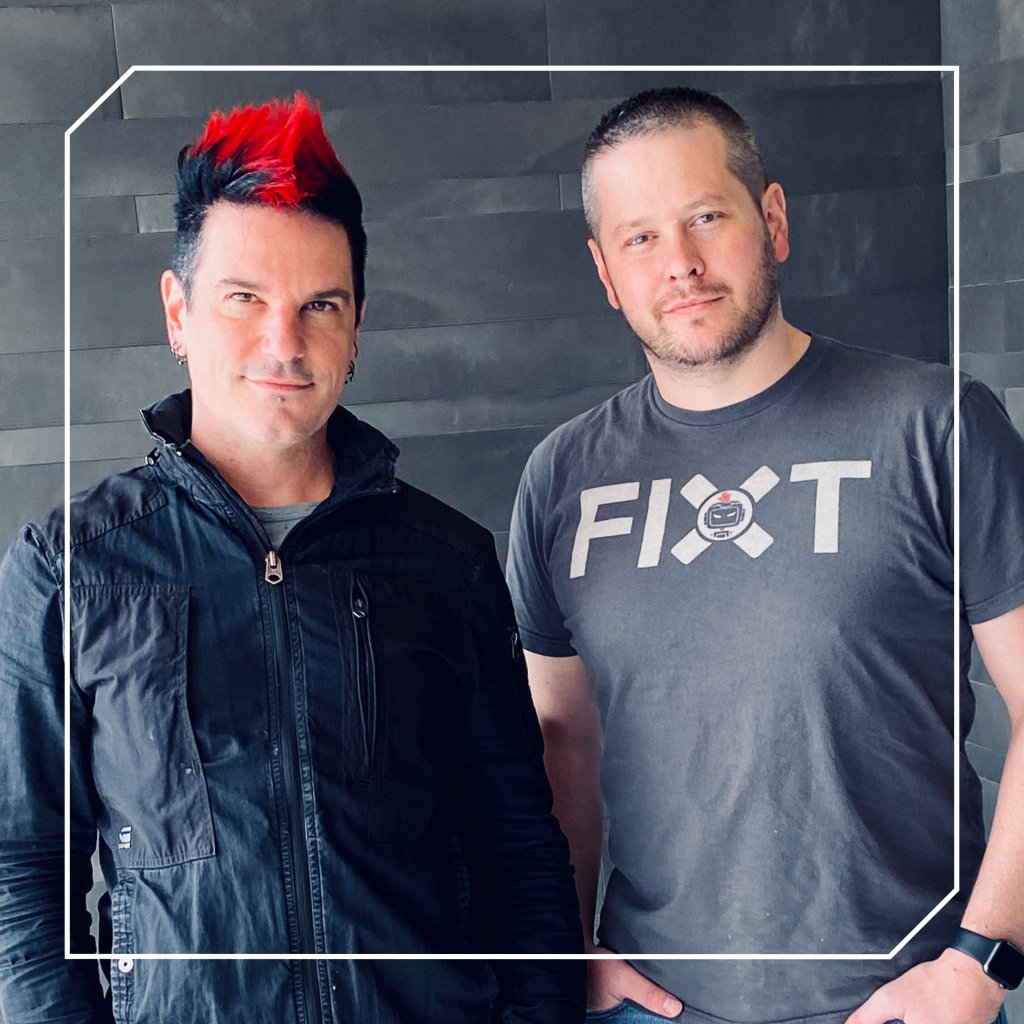 Record Label. Music Publisher. Merch Company.
FiXT is an independent, artist-owned record label, music publisher and merchandise company, serving a roster of diverse and forward-thinking artists from across the globe. The company was founded in 2006 by Klayton and James Rhodes.
FiXT's catalog of music has garnered over 3 billion online streams connecting with a core audience of gamers and sci-fi / cyberpunk fans. FiXT serves millions of listeners from over 150 countries each month, with new releases every week.
FiXT's hybrid catalog of metal, EDM, synthwave, and alternative/rock has received over 1,000 Film/TV/Video Game and advertising sync placements, including: Westworld, Power Rangers, Lexus, Toyota, Suicide Squad, Iron Man, Robocop, Jack Reacher, Deadpool, John Wick, Guardians of the Galaxy, Pacific Rim, Call of Duty, Synth Riders, Assassin's Creed, Need For Speed, Razer, Dead Rising, UFC, and more.
PLAYLISTS
FiXT's Mission:
Empower artists to build sustainable careers in ways not previously possible to them, by putting a world class team around them, providing industry leading label services, and fostering lifelong fan relationships with a global audience.