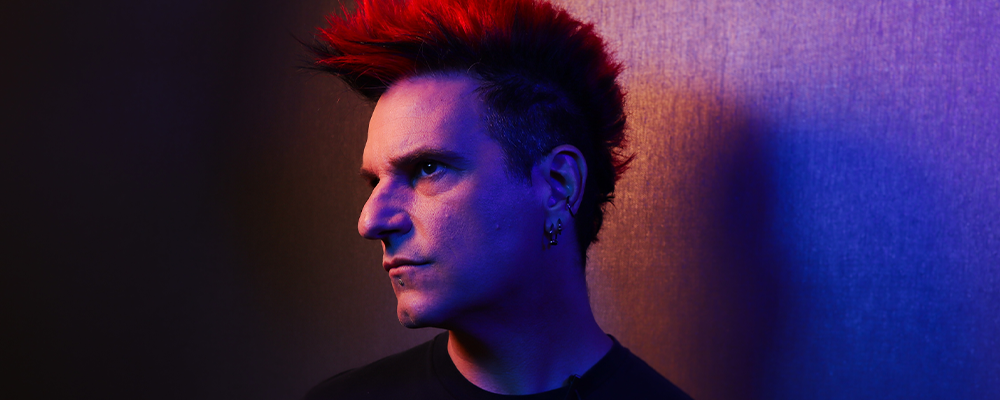 Biography
Personifying the sound of the playlist generation, Celldweller (Klayton) creates a fusion of digital and organic elements, ignoring genre boundaries and creating a pioneering vision for the future of modern music.
Celldweller has become a worldwide phenomenon with fans in over 130 countries and a catalog of music garnering over 500,000,000 streams. 
Klayton, the multifaceted producer behind Celldweller, not only creates artist albums that have garnered an intense cult following, but is well known in the media industry for his music appearing in hundreds of major Film / TV & Video Games, such as Westworld, Suicide Squad, Jack Reacher, Deadpool Collide, Lucy, John Wick, Robocop, Pacific Rim, Killer Instinct Season 3, Now You See Me, Dead Rising 3, Call of Duty: Elite, Assassin's Creed, UFC & more.
NEW RELEASES
OFFICIAL MUSIC VIDEOS