Circle of Dust
(Remastered) Double Vinyl
Pre-Order
Circle of Dust made its triumphant return in 2016 as Klayton regained control of the entire Circle of Dust catalog, re-releasing each album (Self-Titled, Brainchild, Metamorphosis, Disengage and beloved side-project Argyle Park) with remastered audio and completely re-imagined art. Later the same year, with the project fully resurrected, the new album Machines of Our Disgrace was released following by a feature-length documentary, Full Circle: The Birth, Death & Rebirth of Circle of Dust, and full-length remix album alt_Machines in 2018. Now, Klayton has once again dug into the archives and revived the next wave of Circle of Dust nostalgia.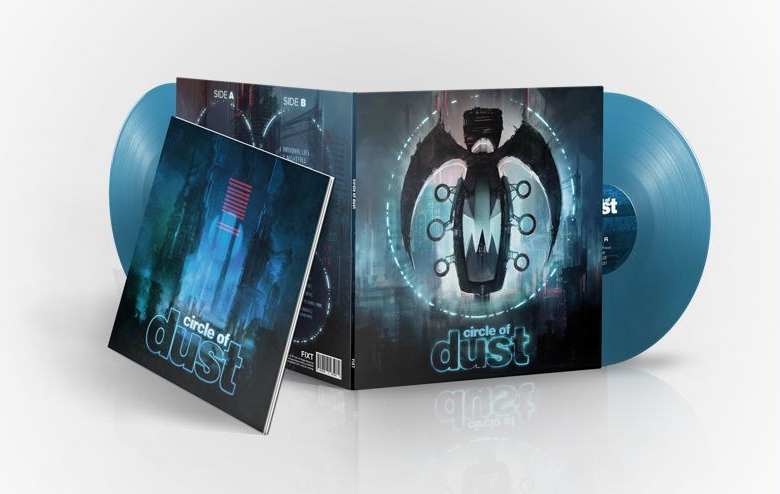 The Self-Titled Circle of Dust album will return once again in 2019, making it's first ever release on vinyl, and will be accompanied with a full round of digital rarities, as well as the release of a brand new remix of "Nothing Sacred" from industrial producer and long-time FiXT friend, Sebastian Komor. In preparation of the remix, Klayton went even deeper into the original song files and is making 60+ remix stems from the track available on the FiXT Remix Stems Store to coincide with the release.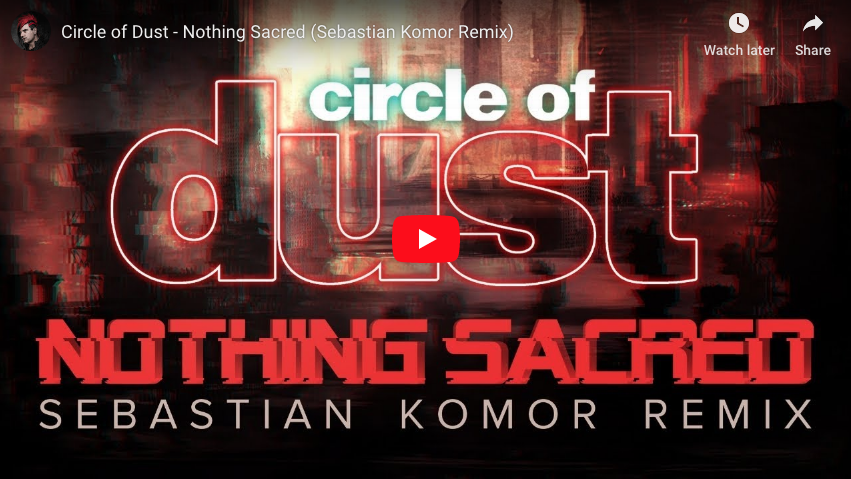 Sebastian Komor channels Circle of Dust's enigmatic '90s industrial sound while forging a trail all it's own with heavy, stabbing guitars, pulsing drums and intense programming for a hard-hitting electronic-rock remix. Stream/Purchase:"Nothing Sacred" Sebastian Komor Remix
Circle of Dust "Nothing Sacred" Remix Stems
Available for the first time ever, get high quality access to remix stems of Circle of Dust's "Nothing Sacred". Experience the track from the inside out with 72 iconic stems. Check em out on the FiXT Store and customize your needs with our licensing options.