Circle Of Dust's "Dissolved" Roars to Life With New 25th Anniversary Mix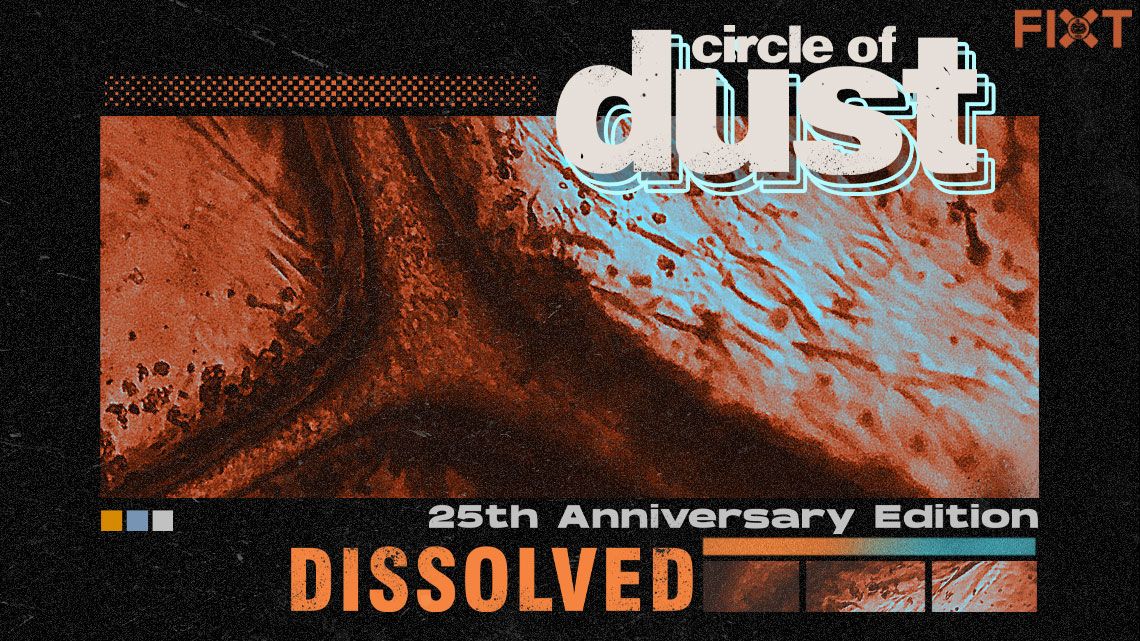 One of the heaviest and most aggressive tracks off Circle of Dust's debut album, "Dissolved' roars with new life behind the strength of this brand new 25th Anniversary Mix. The brawny guitar riffs and steely percussion have more dynamic energy than ever, making this the definitive version of a Circle of Dust classic.
"Dissolved" is out now on all platforms from independent electronic rock label FiXT.
Purchase/Stream:
https://fanlink.to/dissolved25th
14 May 2021 team.klayton Circle of Dust Circle of Dust Circle of Dust News Circle of Dust Videos News Circle of Dust, Dissolved