FreqGen Continues His '90s Throwback With Acid Techno Infused Single "Future 1993"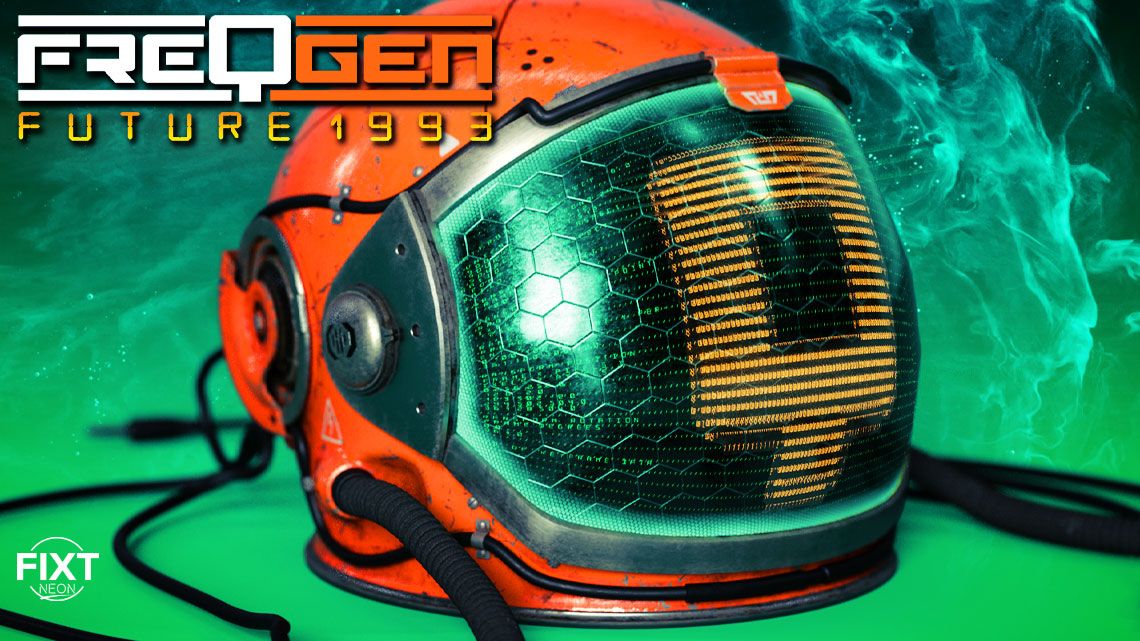 The '90s-electronic music inspired "Future 1993" delivers a finely crafted homage to a past musical era with acid-techno basslines, dashes of jungle/IDM percussion, and iconic rave synths. The track continues FreqGen's Future 1900 EP, joining '90, '91, and '92 with '94 arriving soon.
"Future 1993" is available now on all platforms from independent retro synth label FiXT Neon.
Stream/Purchase "Future 1993":
https://fanlink.to/Ftr1993
5 May 2021 team.klayton FreqGen News FreqGen