FreqGen Releases An Epic Homage To The '90s, With New EP, Future 1990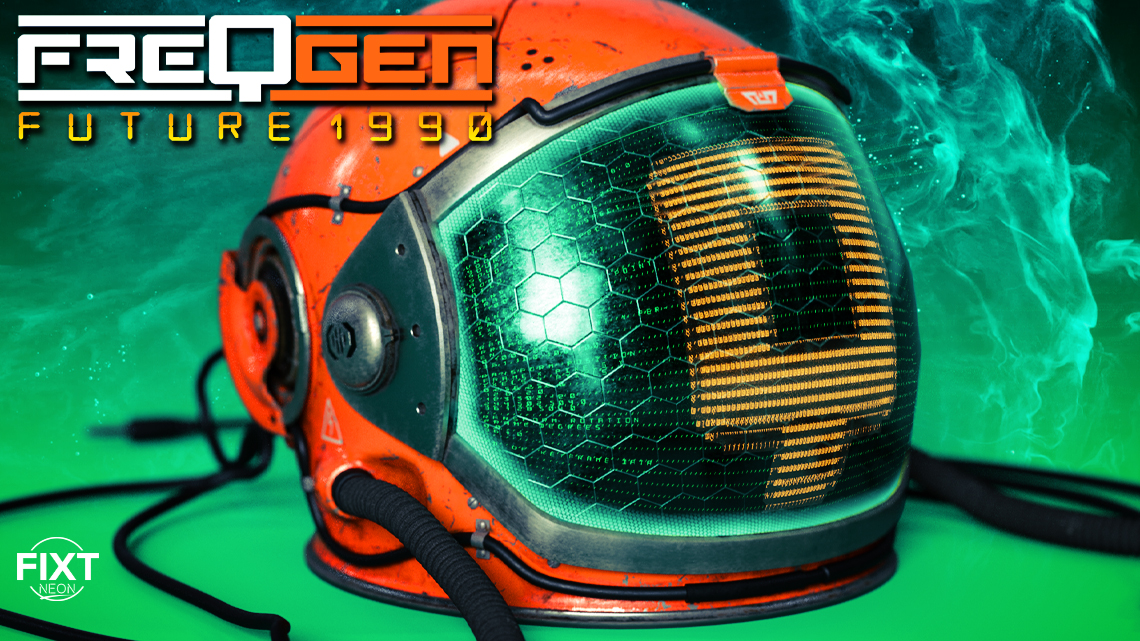 Lock in and prepare to travel back to the retro-future with FreqGen's new EP, Future 1990. This five-song release pulls influences from '90s electronic music, ranging from the acid techno of the title track "Future 1990," to the hip-hop and turntable scratching of "Future 1991,"  to the dashes of jungle/IDM percussion coupled with female vocal samples of "Future 1994,"  reimagining them for a new era within FreqGen's detailed, expertly crafted sonic landscapes, in a perfect homage to the '90s. 
Future 1990 is available now on all digital platforms through independent retro synth music label FiXT Neon.
Stream/Purchase Future 1990:
https://fanlink.to/Future90
2 June 2021 team.klayton FreqGen News FreqGen