Celldweller's "End Of An Empire" (Breathe Carolina Remix) Premieres At Alternative Press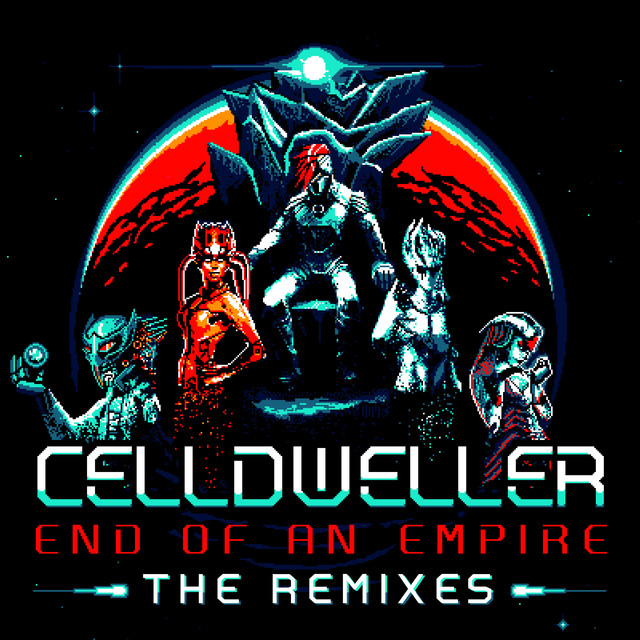 Alternative Press Magazine and groundbreaking electronic rock guru Celldweller have teamed up to premiere the exclusive Breathe Carolina of the Celldweller single "End of an Empire." The song comes directly off of Time, the first installment of the four-record End of an Empire series being released by Celldweller.
Prominent electronic rock duo Breathe Carolina remixed the song, providing an all new take on the track for fans to enjoy. The song was one of four remixes taken off of End of an Empire Ch. 1: Time, which was released in 2014 via FiXT Music.
Listen to "End Of An Empire" (Breathe Carolina Remix) here:
9 September 2014 James Rhodes Celldweller Celldweller News News alternative press, breathe carolina, Celldweller, electronic rock, end of an empire remix, Premiere, remix