Celldweller's "End of an Empire" iTunes and Billboard Charting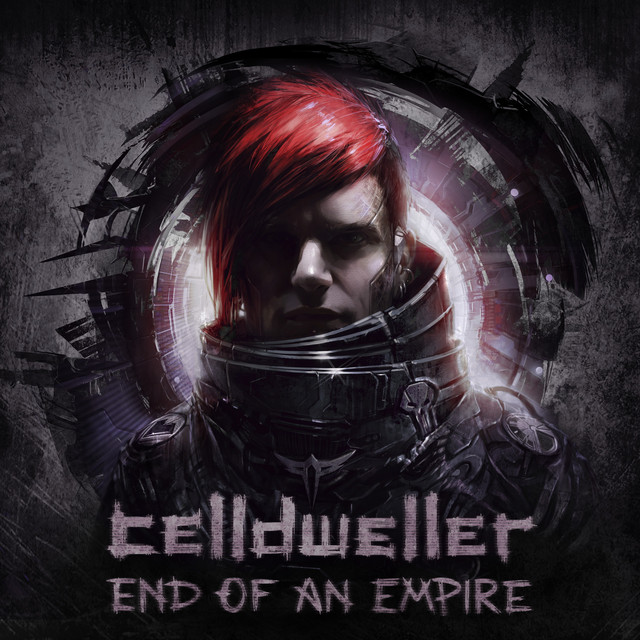 Celldweller's latest album, End of an Empire, debuted in multiple iTunes and Billboard charts over recent months. Songs such as the title track, "End of an Empire," the sonically abrasive "Down To Earth," and cleverly addictive "Heart On" helped propel the latest Celldweller effort, which is set to release in four chapters, into charting success.
Amongst his dominant Billboard and iTunes charting, Celldweller has also received press accolades from the likes of Revolver, Alternative Press, and Loudwire.
"End of an Empire is me, myself and I in my studio surrounded by lots of gear," said Celldweller mastermind Klayton. "From the very first sound I lay down for a track to the final mastering, I'm in control over the final product."
View Celldweller's chart activity for End of an Empire below:
End of an Empire (Chapter 02: Love) Billboard Charting:
#22 Billboard Electronic Album
End of an Empire (Chapter 01: Time) Billboard Charting:
#15 Electronic Album
#32 Heatseeker Album
iTunes Electronic Charting by Country:
#2 – Austria
#2 – Italy
#2 – Russia
#2 – Latvia
#4 – USA
#4 – Spain
#5 – Ireland
#5 – Bulgaria
#6 – Canada
#7 – Germany
#7 – Japan
#9 – Australia
#10 – Switzerland
#11 – Netherlands
#12 – UK
$30 – France
#38 – Greece
#61 – Luxembourg
iTunes Album Charting (all genres):
#22 – Latvia
#22 – Russia
#45 – Bulgaria
19 January 2015 James Rhodes Celldweller Celldweller News Featured FiXT Label News billboard charting, Celldweller, end of an empire, fixt, itunes charts