Celldweller Announces 'End of an Empire (Chapter 03: Dreams)' Pre-Orders!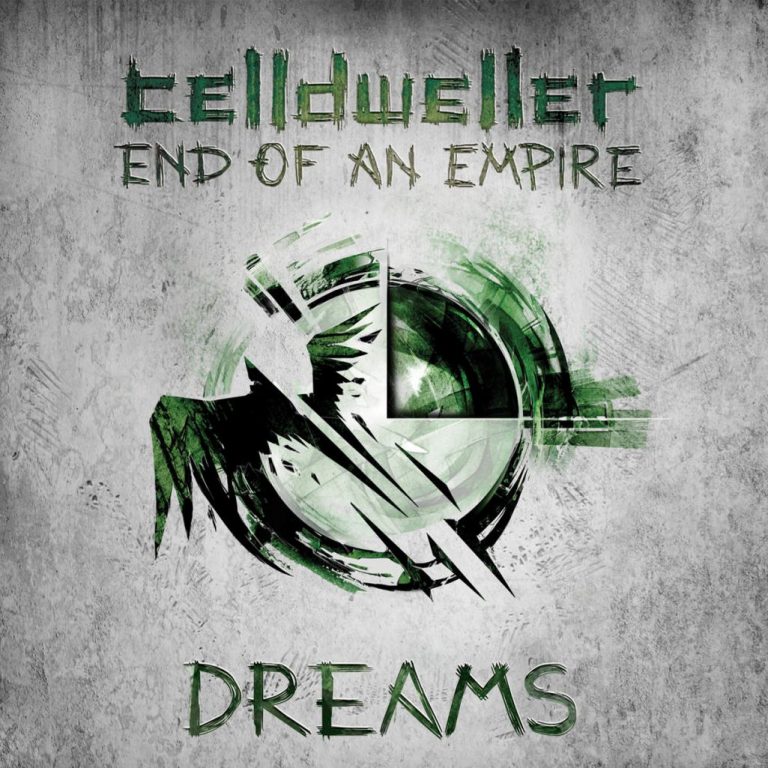 The time is finally upon us. Right on schedule, Klayton has unveiled Chapter 03: Dreams of his latest album End of an Empire.  For every order over $40 on any End of an Empire related purchase (including purchases including Chapter 01: Time and Chapter 02: Love), we'll include a FREE End of an Empire Metal Collectors Coin. And don't worry, if you've already pre-ordered the album and made a $40+ purchase, you'll have a coin thrown in for free!
Check out the teaser trailer for Chapter 03: Dreams above, or take a look below to see the track-list and pre-order the new album and merch.
20 February 2015 James Rhodes Celldweller Celldweller News Featured FiXT Label FiXT News News Premiere