Celldweller Releases Demo Vault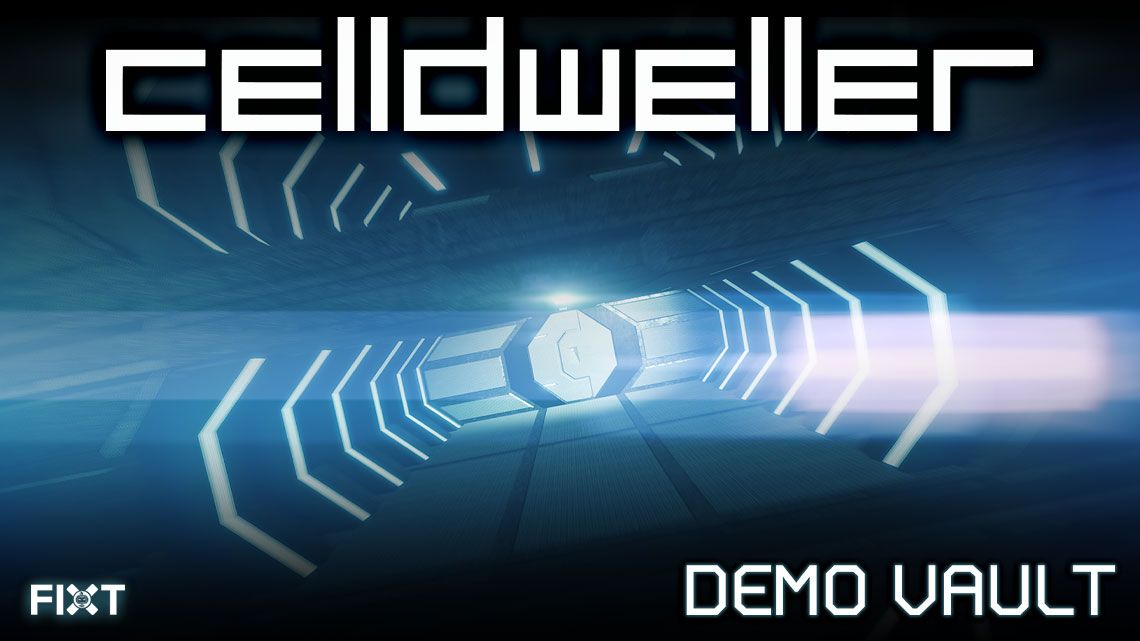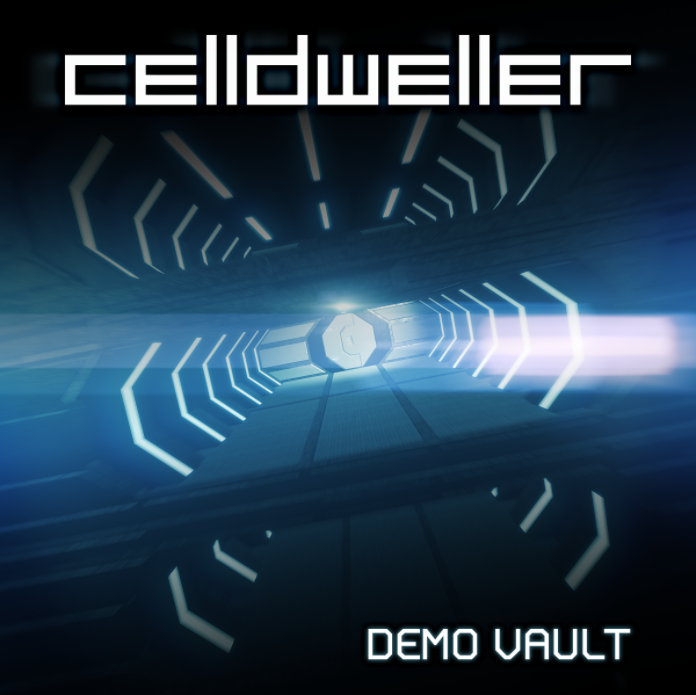 Celldweller fans rejoice, a treasure trove of rare demos are coming for the first time to all major music stores! This collection will offer valuable insight into the creative process behind Klayton's Celldweller project, revealing works-in-progress on 14 tracks including ones that never received a final public version.
Four tracks are available now with the complete Demo Vault album on pre-order from independent electronic rock label FiXT.
Purchase/Stream Demo Vault:
https://fanlink.to/_dv
4 December 2020 team.klayton Celldweller Celldweller Audio Celldweller Discography Celldweller News Celldweller Store News Celldweller