Circle of Dust's Classic "Nightfall" Gets An Eclectic Remix Re-Imagining From FreqGen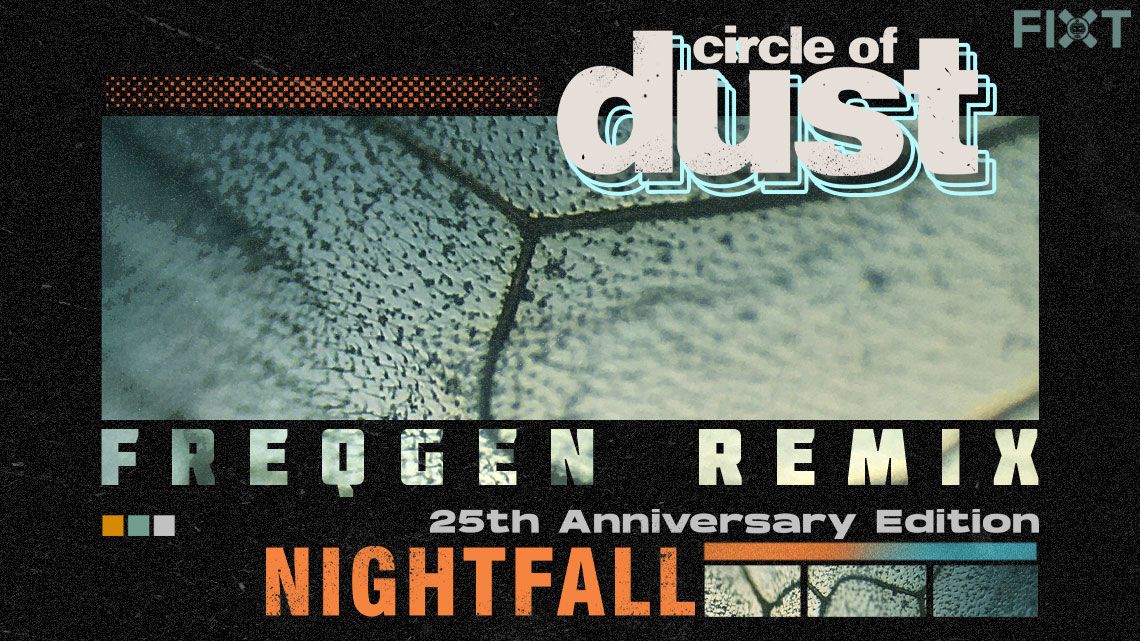 Circle of Dust's hard-hitting classic "Nightfall" gets a full reimagining through the lens of FreqGen's eclectic brand of IDM. The result is a vigorous electronic offering with trance-like touches blending with the original's industrial attitude for an energizing audio experience.
The FreqGen remix of Circle of Dust's "Nightfall" is out now on all platforms from independent electronic rock label FiXT.
Stream/Purchase "Nightfall" (FreqGen Remix):
https://fanlink.to/nightfallFG
3 December 2020 team.klayton Circle of Dust Circle of Dust Circle of Dust News Circle of Dust Videos News Circle of Dust