Celldweller and The Algorithm Team Up For "New Elysium" Remix!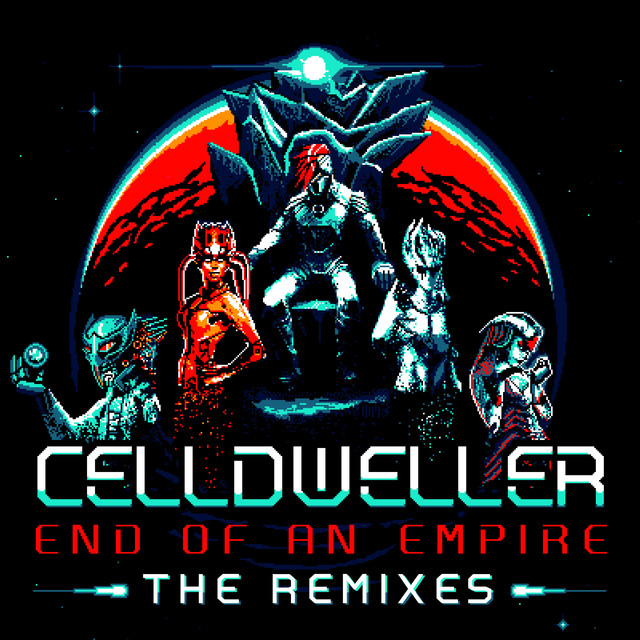 Electronic rock mastermind Celldweller tapped the mathematical mind of The Algorithm for a spine-tingling remix of End of an Empire (Chapter 04: Death)'s latest single, "New Elysium."
The song premiered earlier today via Metal Hammer and can be streamed below right now:
Klayton had this to say about the track:
I'm an Algorithm fan so i was excited when he signed on to do a remix for "New Elysium." I got exactly what I had hoped for—brutal guitar rhythms and clean electronic production all mashed together into one solid remix.
End of an Empire (Chapter 04: Death) is due out THIS FRIDAY on FiXT! Support independent music by pre-ordering the record on the FiXT Store.
15 July 2015 James Rhodes Celldweller Celldweller News FiXT Label FiXT News News Celldweller, electronic rock, end of an empire, fixt, new elyisum, Premiere, remix, the algorithm