SCANDROID'S HEARTFELT SINGLE "I REMEMBER YOU"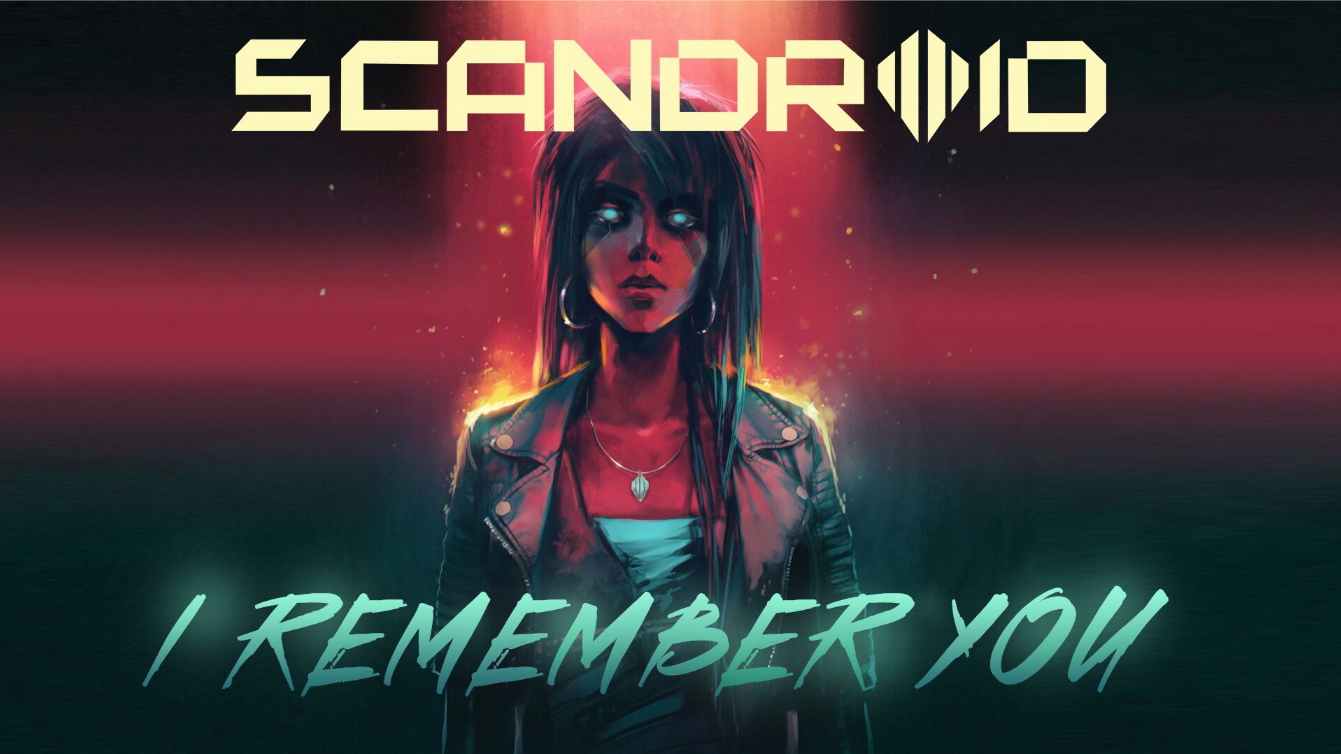 Following the synthpop stylings of "Writing's On The Wall" and the post-punk spirit of "Everywhere You Go," Scandroid turns to the chill side with a beautiful low-key creation on his latest single, "I Remember You." Powered by heartfelt lyrics, Klayton uses gorgeously solemn synth tones to build an introspective environment around his vocal performance, reaching out to listeners with an intimate, semi-whispered singing style.
"I Remember You" provides a careful piece of balance to Scandroid's upcoming fourth album, The Light, and is available now as an instant-grat download for fans who purchase the full album. The Light marks the highly-anticipated follow-up to last year's The Darkness, and includes seven original Scandroid tracks along with remixes from some of the biggest names in synthwave. The full album will be available in December through independent synthwave label FiXT Neon.
2 December 2019 James Rhodes Featured Featured Music FiXT Label Artists FiXT News News scandroid Scandroid Audio Scandroid Discography Scandroid News Scandroid Store Scandroid Videos