New Scandroid Single"Everywhere You Go" From Upcoming Album 'The Light'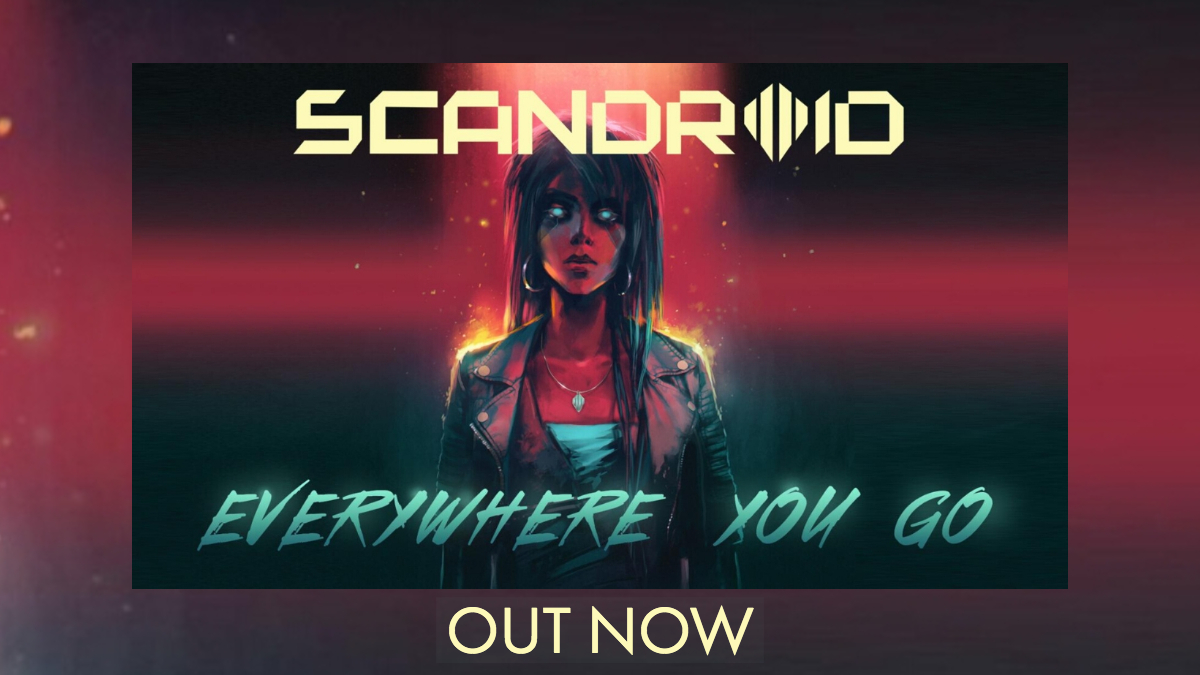 Known for his futuristic synthscapes and elaborate electronic compositions, Scandroid reveals a different side to his retro roots on the energetic, post-punk style offering, "Everywhere You Go." Marked by a crisp rock rhythm and a driving bass line, the song is one of the most immediate and no-frills creations in Scandroid's entire discography. "Everywhere You Go" is available to stream on all major platforms today, and the song is an instant-grat download for fans who pre-order the artist's upcoming new album, The Light.
"Everywhere You Go" follows the synthpop sounds of the recent single "Writing's On The Wall" and displays Scandroid's ability to pull from diverse '80s genres and blend them into a remarkable form of retro-futuristic music. The full release of The Light is scheduled for December 2019 from independent synthwave label FiXT Neon.
18 November 2019 James Rhodes Featured Featured Music FiXT Label Artists FiXT News FiXT Store FiXT Store Items FiXT Store News Klayton News Scandroid Audio Scandroid Discography Scandroid News Scandroid Store Scandroid Videos