Scandroid's Creative Evolution Continues With The Post-Punk Spirit Of "Nighttime"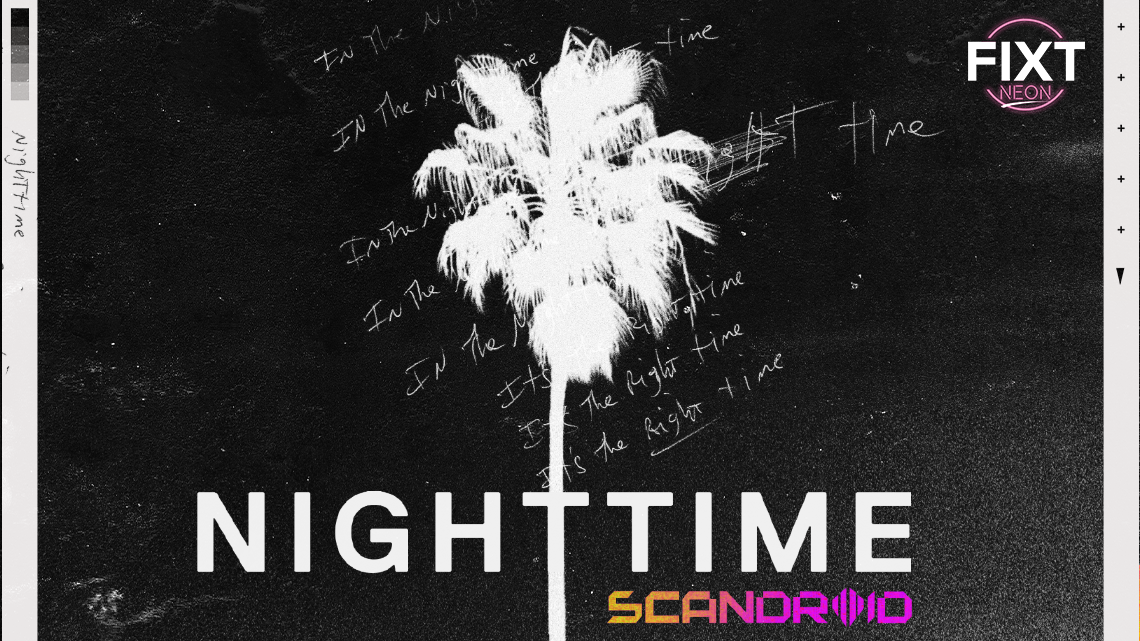 Scandroid's creative evolution continues with the post-punk spirit of "Nighttime." The track's reverb-heavy guitar and bass tandem establish the song's personality early, joining with a dynamic rock rhythm and Scandroid's distinctive synth tones for a diverse and expertly blended style. The result embraces an array of nostalgic influences while forging new ground for retro music.
"Nighttime" is out now on all major platforms from independent synthwave label FiXT Neon.
20 May 2020 team.klayton News scandroid Scandroid Audio Scandroid Discography Scandroid News Scandroid Videos Nighttime, scandroid