KLAYTON'S THE MONSTER WITHIN: WEAPONS OF WAR "FUBAR" SINGLE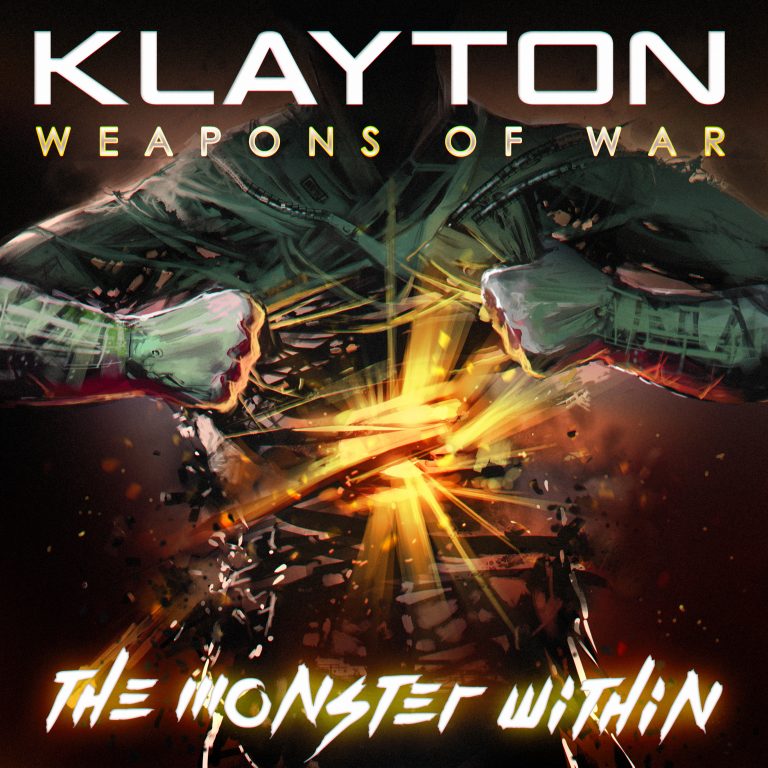 Cinematically tense, 
Weapons of War
 layers the sounds of battle with high energy electronic rock and complex, varied percussion. The rhythm of feet marching in unison, thunder of heavy artillery and barrage of cannon-fire transports the listener directly to the front lines, making for an intense and vivid atmosphere.
Now available for pre-order, Weapons of War: The Monster Within will be fully released on all major listening/purchasing platforms December 14, 2018. Melding the genres of noise music and electronic-rock, Klayton ushers us into the chaotic and gruesome terrain of war with tracks like "Shadow of Death" and "Tank Girl". If you like what you hear you're in luck, Klayton has tons of Christmas treats in store for all the good and maybe not-so-good boys and girls the entire month of December. Stay tuned!
10 December 2018 James Rhodes Celldweller Celldweller Audio Celldweller News Featured Featured Music FiXT Label FiXT News Klayton News Celldweller, electronic music, electronic rock, fixt, fixt music, fixt publicity, klayton, News