FiXT Neon: Afterglow Releases Scandroid's "Less Than Zero" (feat. King Protea)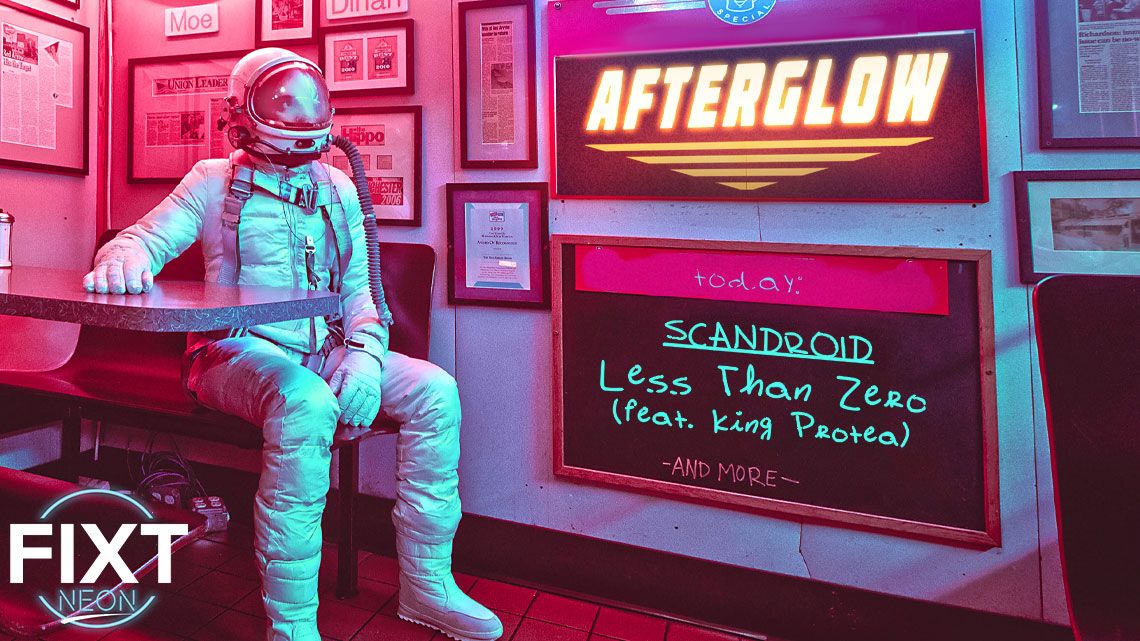 Fusing Scandroid's polished production style with an elegant and velvety vocal performance from King Protea, "Less Than Zero" finds a melodic groove that's sure to hit the sweet spot for fans of synthpop with vintage roots.
"Less Than Zero" is the latest single from the FiXT Neon: Afterglow anthology and is out now on all platforms from independent retro synth label FiXT Neon.
Purchase/Stream "Less Than Zero" (feat. King Protea):
https://fanlink.to/lessthan0
13 November 2020 team.klayton News scandroid Scandroid Audio Scandroid Discography Scandroid News Scandroid Videos scandroid