Celldweller Releases "My Disintegration" Remix Compilation Album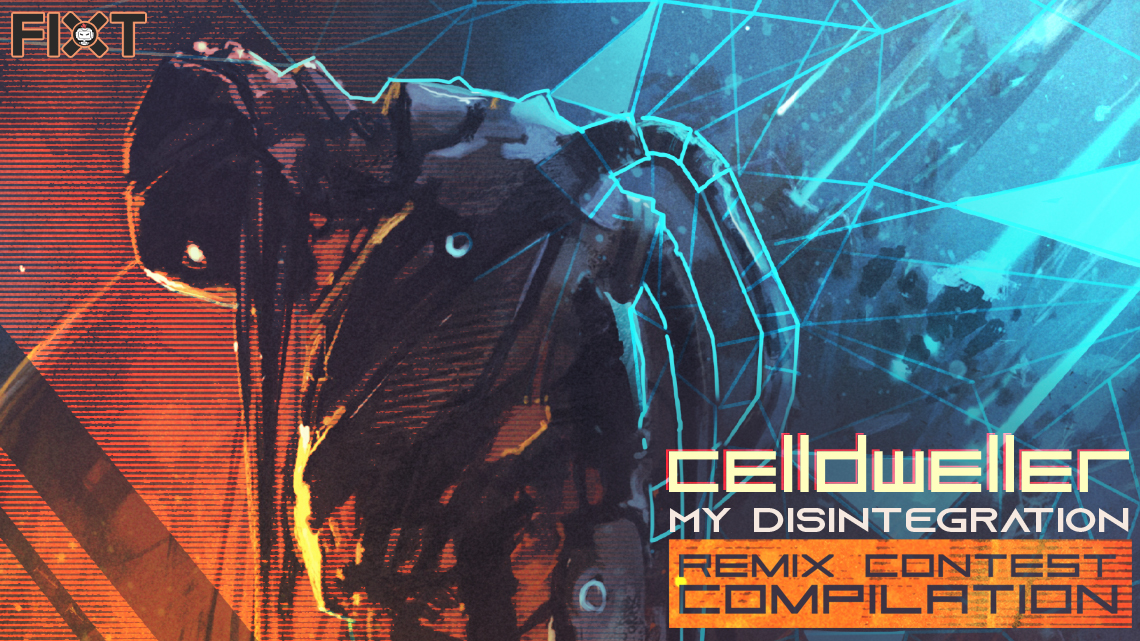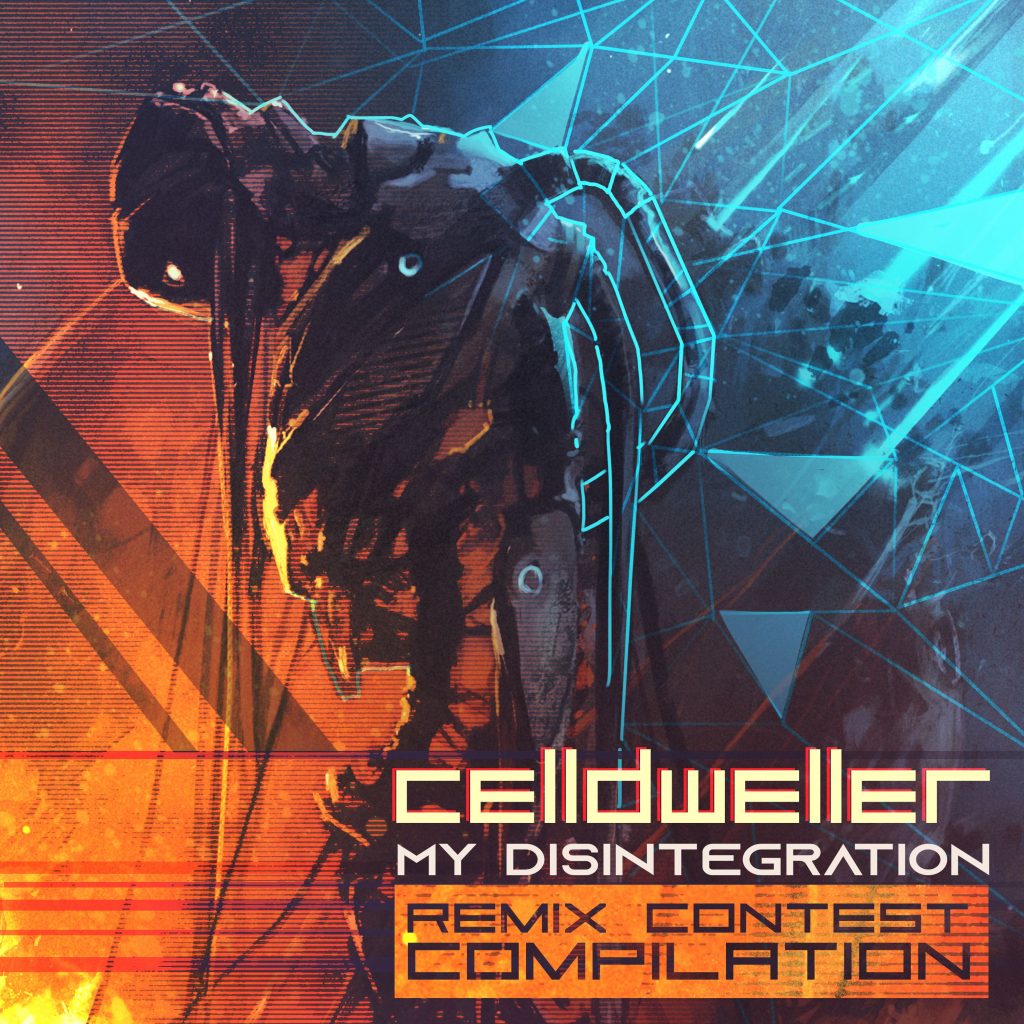 FiXT is proud to present the Celldweller "My Disintegration" Remix Contest Compilation album. With over $2500 in prizes on the line and over 150 submissions, 14 remixers stood out with the most impressive and unique mixes.
The compilation features remixes by Hard Box (1st Place), Dark Code 9 (2nd Place), Metarmonica (3rd Place), as well as Animattronic, Ardiyan, Astroreign, Cyborgdrive, Dino Shax, FoxyFly, Irons, KSBR, Rodria, TweakerRay, and without.directive.
Purchase/Stream: "My Disintegration"
Remix Contest Compilation Album
https://fanlink.to/mdremixcomp
23 October 2020 team.klayton Celldweller Celldweller Audio Celldweller Discography Celldweller News Celldweller Store News Celldweller, Remix Contest