Celldweller Releases "My Disintegration" (Cyborgdrive Remix)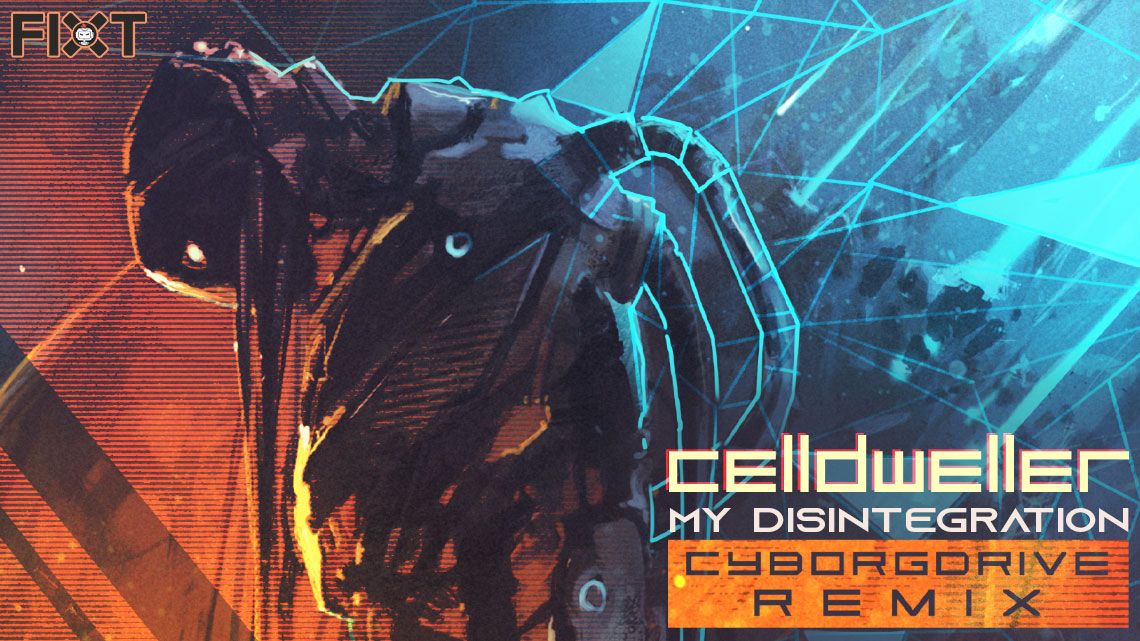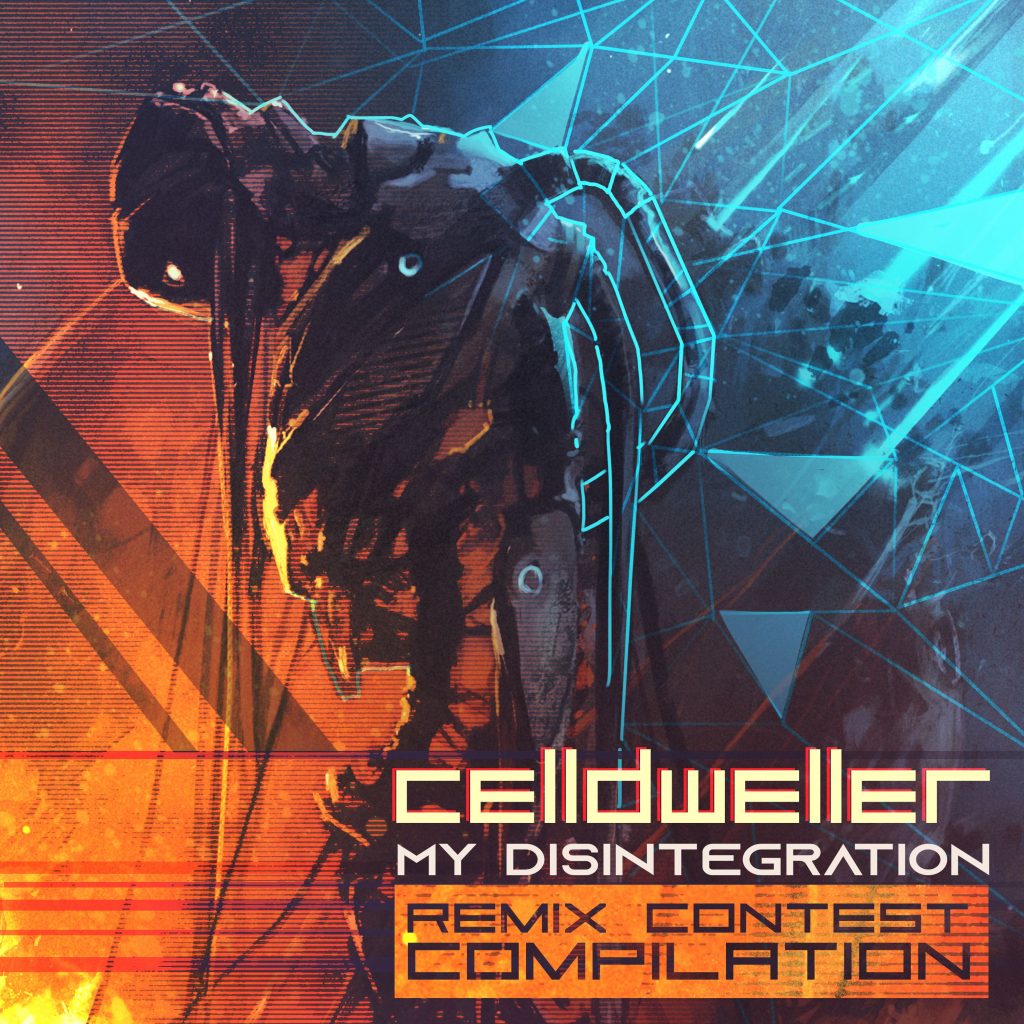 Celldweller's "My Disintegration" gets an industrial upgrade courtesy of Cyborgdrive on this brand new remix. Mechanical rhythms and effects forge a steely edge while frequent shifts in the composition keep the song exciting and unpredictable throughout. The Cyborgdrive remix is one of the finalists from the official "My Disintegration" remix contest, and it's out now on all platforms from independent electronic rock label FiXT. 
The compilation features remixes by Hard Box (1st Place), Dark Code 9 (2nd Place), Metarmonica (3rd Place), as well as Animattronic, Ardiyan, Astroreign, Cyborgdrive, Dino Shax, FoxyFly, Irons, KSBR, Rodria, TweakerRay and without.directive.
Pre-Order "My Disintegration" Remix Contest Compilation Album
https://fanlink.to/mdremixcomp
2 October 2020 team.klayton Celldweller Celldweller Audio Celldweller Discography Celldweller News Celldweller Store News Celldweller, Remix Contest