Circle of Dust Releases "Nightfall"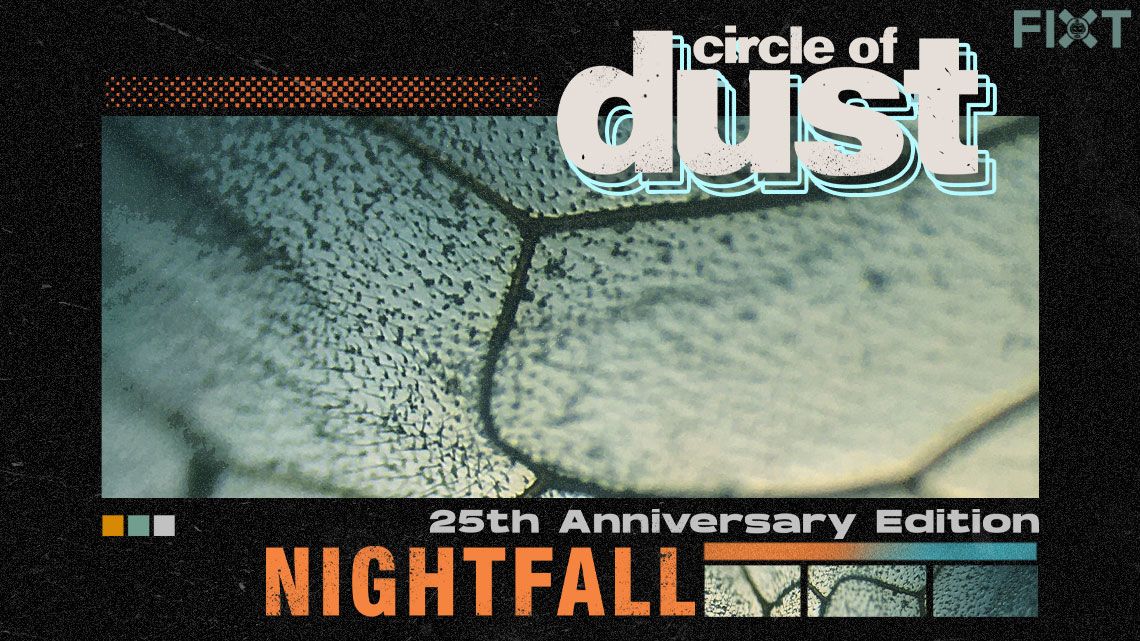 The sinister atmosphere of Circle of Dust's "Nightfall" takes on new life with this invigorating 25th Anniversary Mix. The song's mechanical percussion, somber piano melodies, and understated vocal style have never sounded better.
The 25th Anniversary Mix of "Nightfall" is out now on all major platforms from independent electronic rock label FiXT.
Stream/Purchase "Nightfall" (25th Anniversary Mix):
https://fanlink.to/nightfall25th
14 October 2020 team.klayton Circle of Dust Circle of Dust Circle of Dust News Circle of Dust Videos News Circle of Dust, Rational Lies