Celldweller's Electronic-Metal Hit "Frozen" Gets An EDM Makeover From Social Kid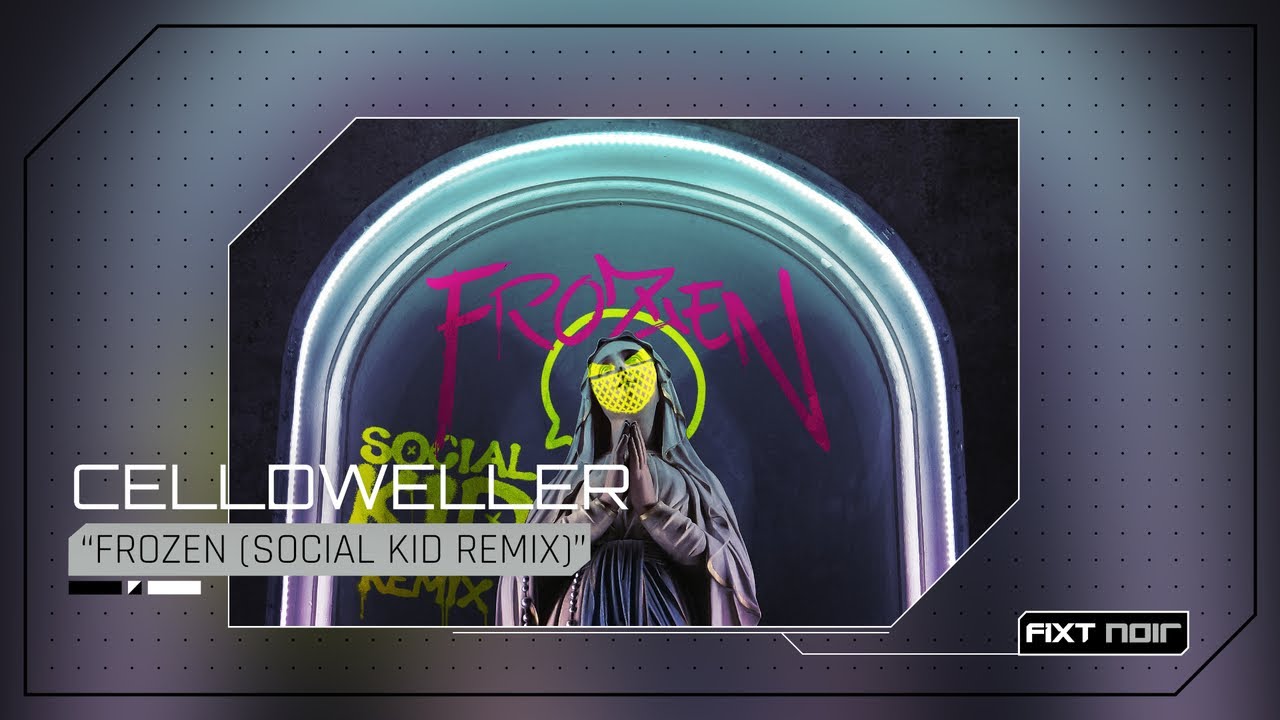 Celldweller's electronic-rock anthem "Frozen" has been freshly reimagined by one of the midtempo scene's brightest minds, Social Kid, 18 years after Klayton shook the earth with the iconic original. Social Kid's take on "Frozen" pulls the song in a club direction with its simple beat structure and deep, hypnotic midtempo bass, while keeping the spirit of the original song alive, along with plenty of grimy, new industrial elements.
"Frozen (Social Kid Remix) is out now on all platforms from independent electronic rock label FiXT Radium.
Purchase/Stream:
https://fanlink.to/FrozenSK
3 September 2021 team.klayton Celldweller Celldweller Audio Celldweller Discography Celldweller News Celldweller Store News Celldweller, remix, Social Kid