Celldweller Vinyl Feature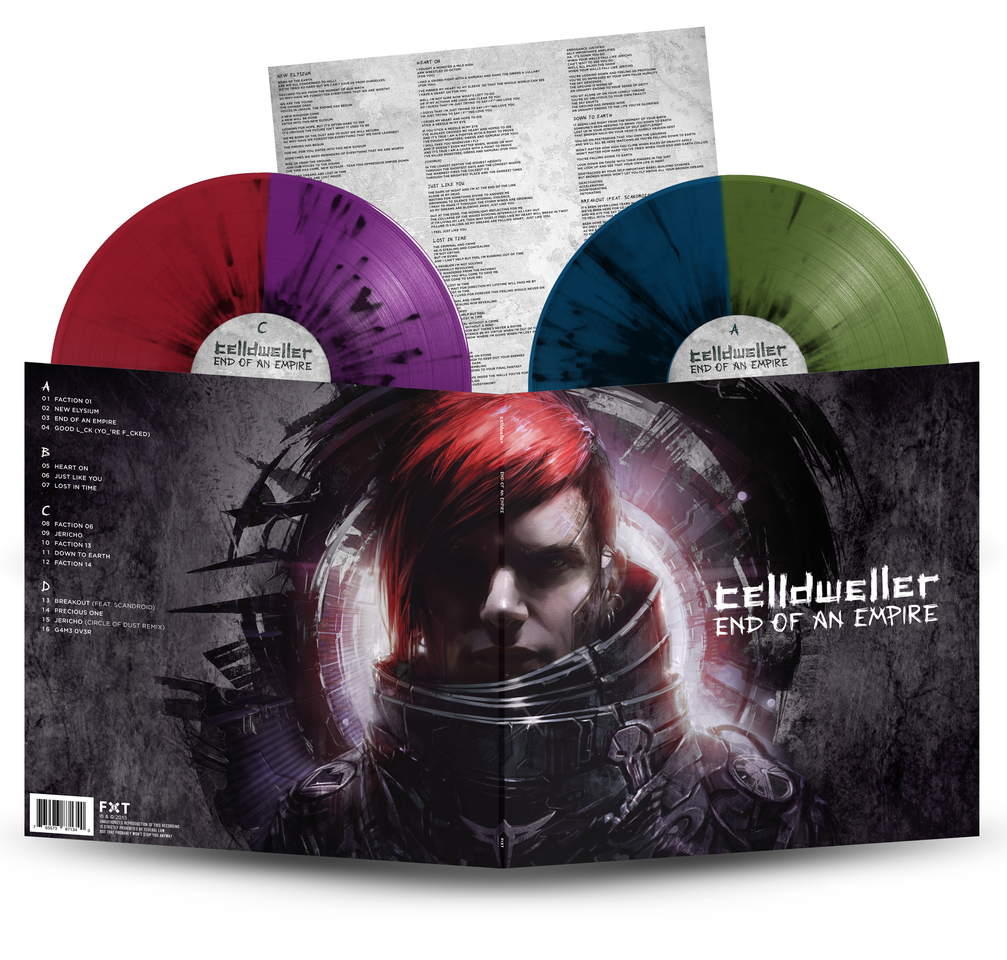 Ever since the FiXT Store announced a vinyl option for End of an Empire, we've had plenty of requests to show what the entire packaging has looked like. Now, with just a few more days until the release of the latest Celldweller album, we're showing you the first look at the brand new 2 LP vinyl set available in the FiXT Store and select local record stores around the world!


Order your copy now while supplies last and experience the new Celldweller album like never before with a vinyl-exclusive track list featuring music not on the standard edition of End of an Empire.
2 November 2015 James Rhodes Celldweller Celldweller Audio Celldweller News Featured FiXT Label FiXT News FiXT Store News News Premiere