Celldweller Releases 'Remixed Upon A Blackstar' Digital & CD Album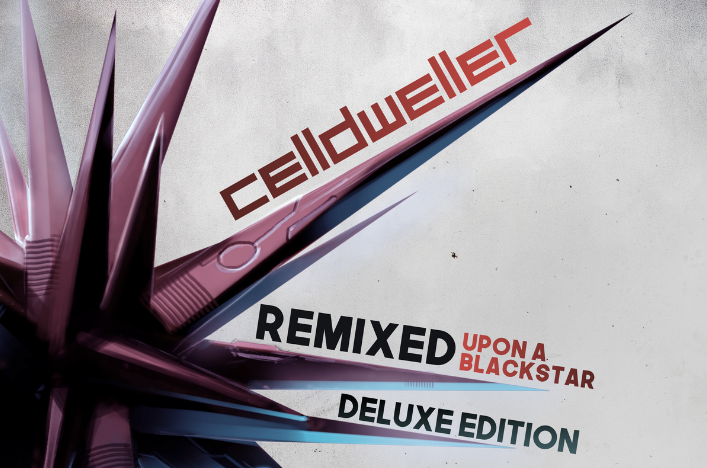 Celldweller's sophomore album Wish Upon A Blackstar (2012) has returned in full force with a brand new full-length remix album – Remixed Upon A Blackstar. Focusing heavily on Klayton's love for drum & bass and aggressive EDM sub-genres, Remixed Upon A Blackstar, brings together an impressive roster of producers, including Neonlight, Au5, Gydra, Sebastian Komor, Biometrix, The Qemists, Voicians, Raizer, 3D Stas, Entropy Zero, Formal One, The Anix, and Fury Weekend.
Every vocal track from the iconic album gets a fresh take on the remix album as the original album simultaneously gets released for the first time on vinyl. Remixed Upon A Blackstar features 13 completely new remixes, along with the bonus Sebastian Komor Remix of "Purified" from the Blackstar (Original Score) and additional bonus remixes, never-before-released on CD, "Gift For You" (KJ Sawka), and "Unshakeable" (Celldweller VIP).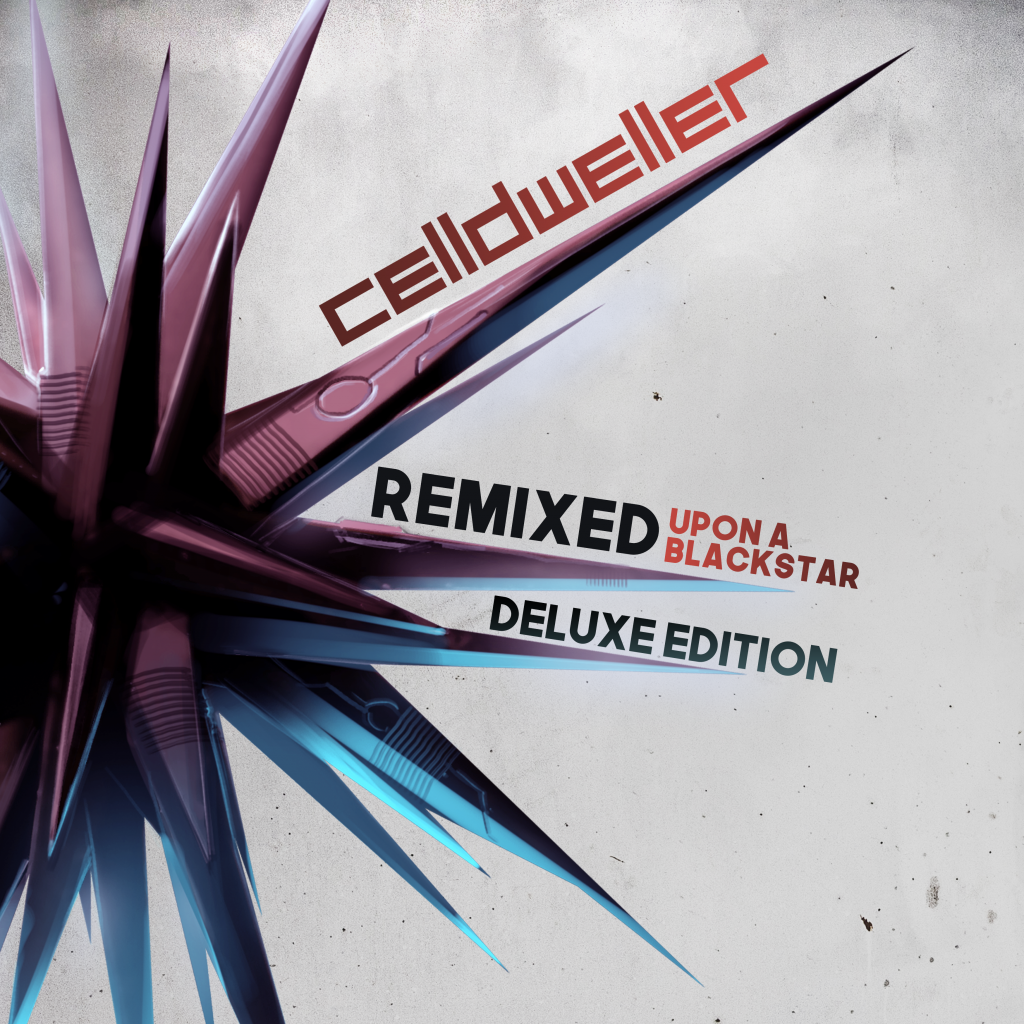 Purchase/Stream:
Fanlink: https://fanlink.to/WUABRemixed
26 November 2018 James Rhodes Celldweller Celldweller News Celldweller Store Featured Featured Music FiXT Label FiXT News News blackstar, Celldweller, electronic rock, fixt music, klayton, remix