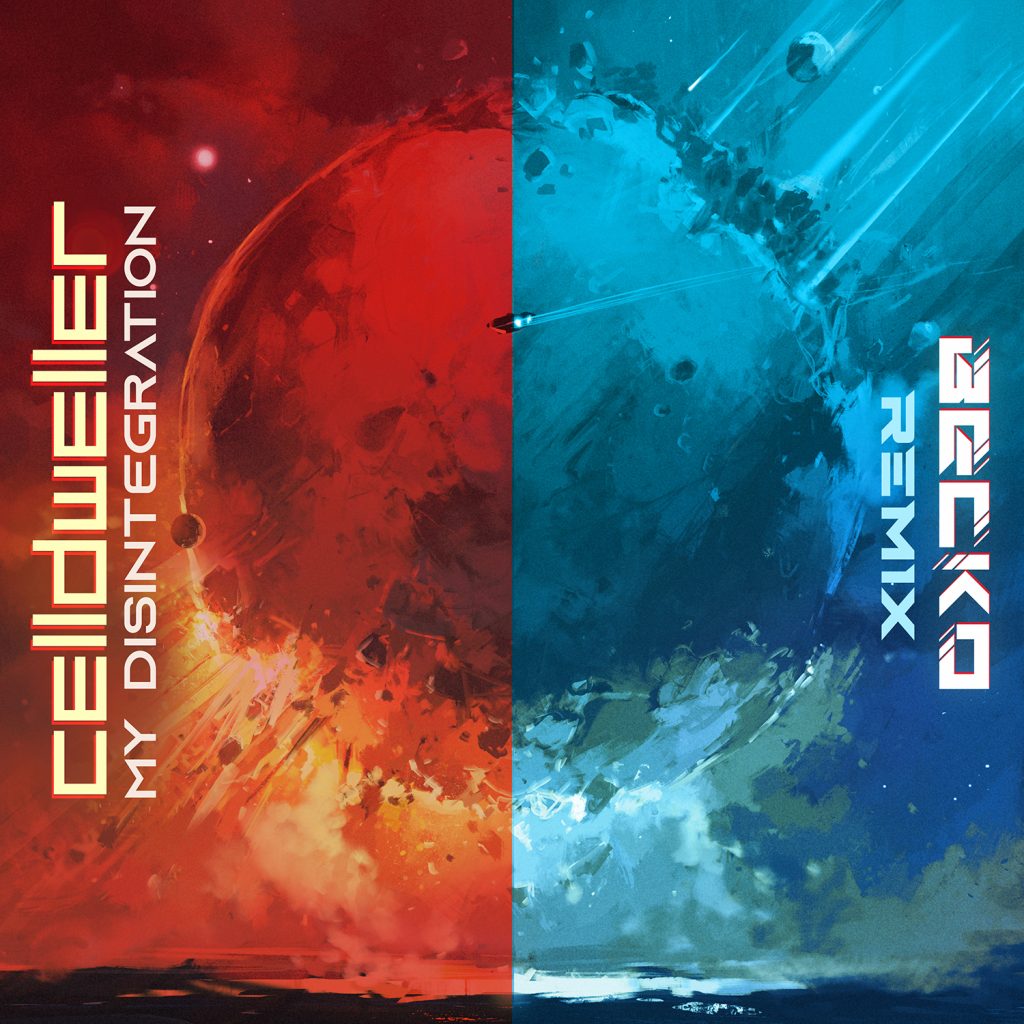 Building upon Celldweller's signature aggressive, electronic-rock original, Italy based artist/producer Becko offers a genre-defying trap-metal remix of "My Disintegration". Becko skillfully weaves in his own vocals into a cataclysmic hybrid duet showcasing both artist's abilities to fuse differing styles into one searing track. The remix delivers a torrent of hypnotic beats and abrasive guitars, steadily building up to a climactic finish, before fading away with a final synthetic disintegration leaving you yearning for more.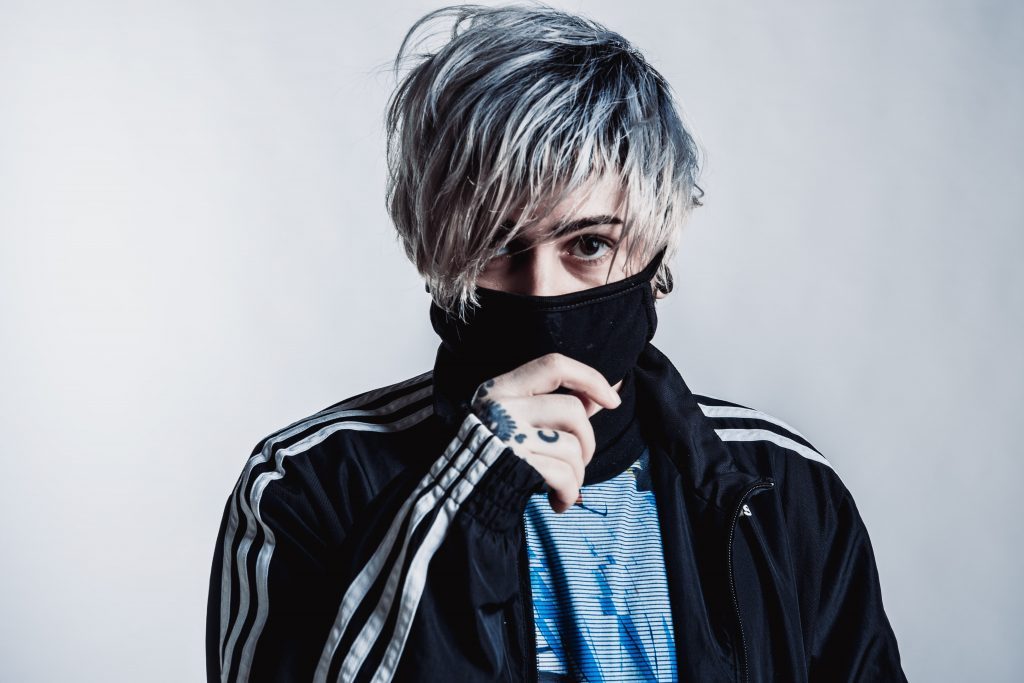 "It was an honor for me to remix 'My Disintegration' as I'm a huge fan of Klayton's Celldweller project! His super guitar riffs and nu-metal touch remind me why I started to make and play music. So it's amazing to find something so similar to my taste to remix! My aim was to mix 50% his style and 50% my style to prove our sounds could work together!"

– Becko
Along with the release of the remix, FiXT has revealed Becko as the latest artist signing to FiXT's expanding multi-genre, electronic-rock roster. With previous releases under his belt with labels ranging from Warner Italy and Universal Italy, to Monstercat, Lowly Palace, and Smash the House since 2014, Becko will be re-releasing over 30 tracks from his back-catalog with FiXT in the coming weeks, with an emphasis on new material and regular singles throughout the rest of the year. For a preview of what's coming from Becko and FiXT, visit his artist page for early access to the music video for his track "Dead-End" from the upcoming Genesis EP.
Stream/Purchase "My Disintegration" (Becko Remix)
https://fanlink.to/mydisintegrationBe
Follow/Support Celldweller:
Facebook
Twitter
Instagram