Celldweller Premieres Combichrist Remix Of "Good L_ck (Yo_'re F_cked)" At Revolver Magazine!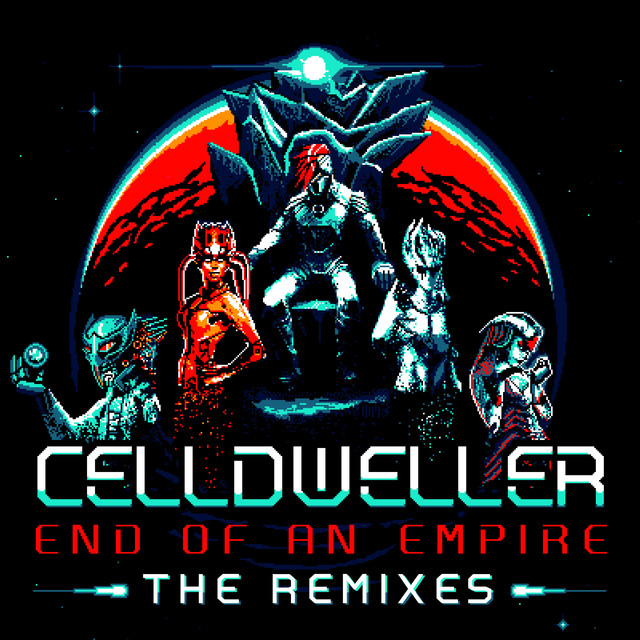 Industrial and electronic rock greats collide with the brand new Combichrist remix of the latest Celldweller single,"Good L_ck (Yo_'re F_cked)." The remix, which is a perfect mixture of the rock and electronic music worlds colliding, premiered exclusively via Revolver Magazine.
The song comes off of the third chapter of Celldweller's End of an Empire record, titled Dreams. The original version of "Good L_ck (Yo_'re F_cked)" dropped last week via FiXT Online. Dreams is due out March 13 via FiXT. Pre-order the record now via iTunes or the FiXT Store.
Celldweller had this to say about "Good L_ck (Yo_'re F_cked)":
"I took a moment to shed the concept of being Celldweller and instead, I wrote from the perspective of someone else. I reproduced the song from the ground up and it became a Celldweller track that naturally fits alongside everything else in the End of an Empire universe."
Listen to "Good L_ck (Yo_'re F_cked)" Combichrist remix now:
6 March 2015 James Rhodes Celldweller News News Celldweller, combichrist, dreams, end of an empire, fixt, fixt publicity, good luck you're fucked, Premiere, revolver magazine