VOICIANS REMIXES "THE SEVEN SISTERS"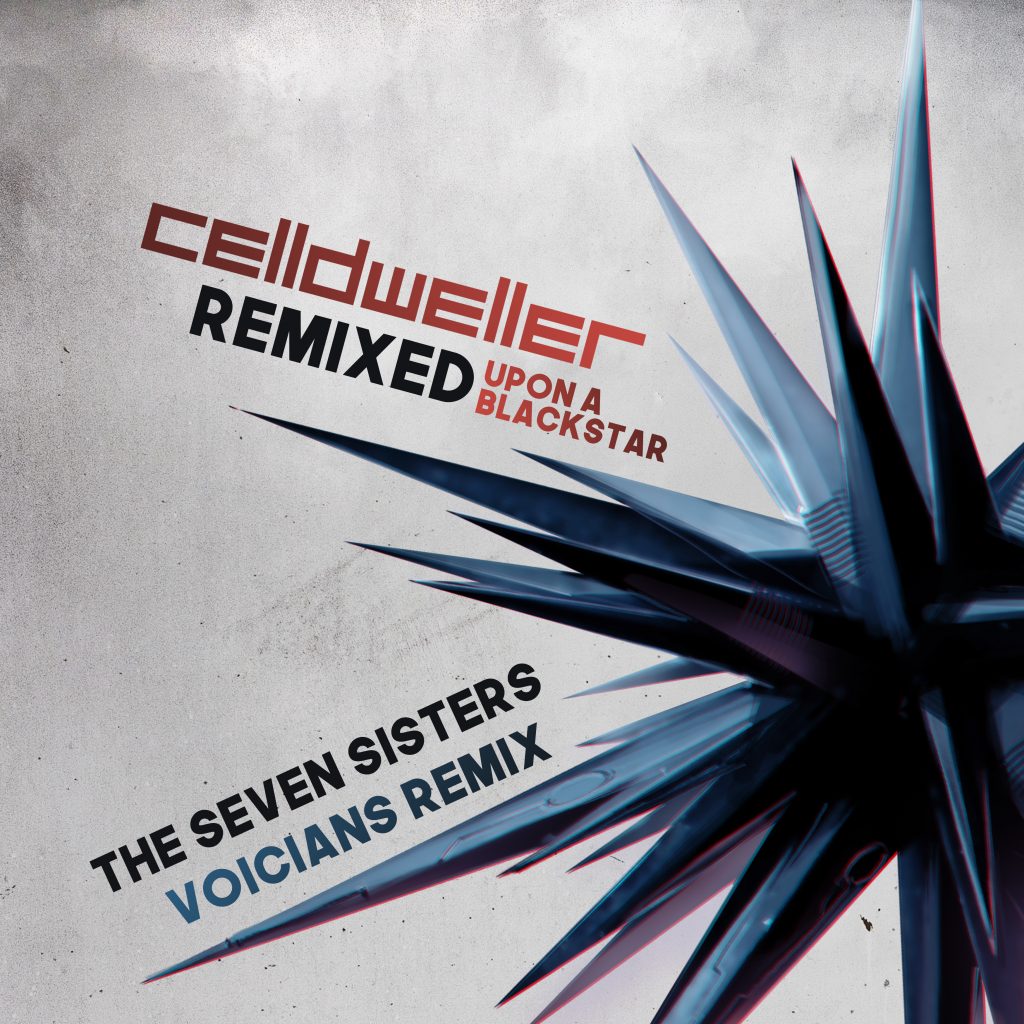 The genre-bending electronic artist/producer Voicians is back with an exclusive remix of "The Seven Sisters" from Celldweller's upcoming album Remixed Upon A Blackstar; releasing November 23rd, 2018. Remixed Upon A Blackstar brings together an impressive roster of producers, including Neonlight, Au5, Gydra, Sebastian Komor, Biometrix, The Qemists, Voicians, Raizer, 3D Stas, Entropy Zero, Formal One, The Anix, and Fury Weekend.
The Germany-based composer has brought his unique, eclectic tastes to "The Seven Sisters" with haunting vocals that echo in the foreground, countering precise heart-pounding electronic programming and custom claviature. Voicians' "The Seven Sisters" remix screams high energy EDM and showcases his passion for electric-rock fusion, memorable vocals and strategically buttressed drum and bass.
5 November 2018 James Rhodes Celldweller News Featured FiXT Label FiXT Label Artists News Celldweller, fixt, fixt music, fixt news, hybrid rock, remix, Voicians