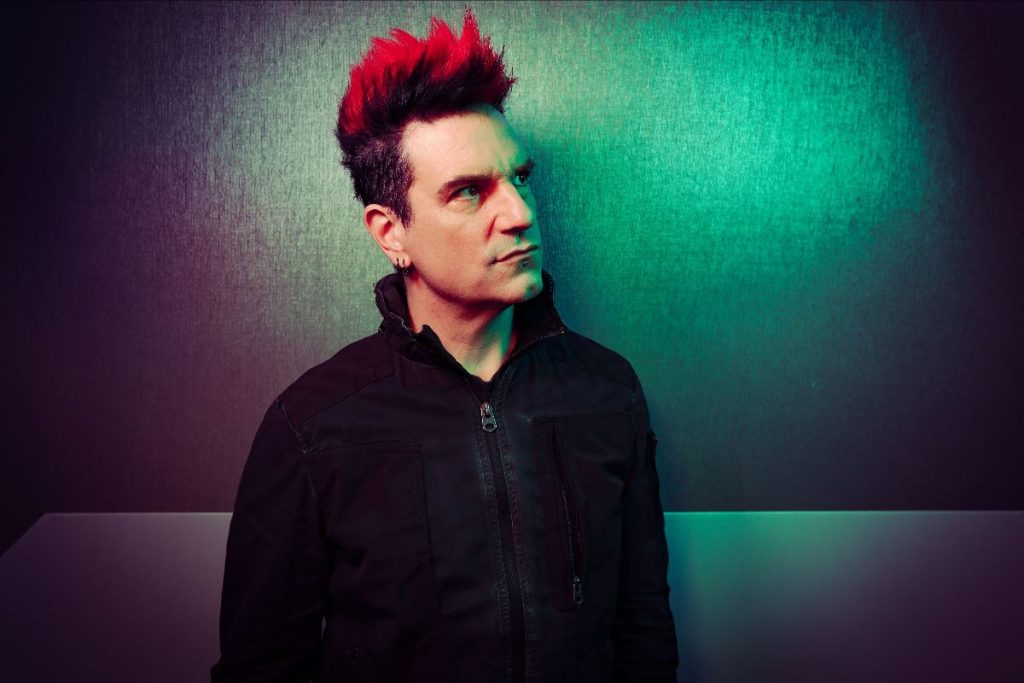 Klayton, the pioneering artist and producer known as Celldweller, drops a new IDM-flavored remix from his FreqGen project "Future 1990" from producer Sebastian Komor.
The original "Future 1990" pulled inspiration from '90s techno, acid house, and hardware samplers with sci-fi undertones. Sebastian Komor takes the track even further delivering a stunning futuristic rendering of "Future 1990" filled with pulsing energy and laid-back vibes intertwined with ethereal vocals. The track is a vibrant fusion of IDM, Deep House, and Techno yet maintains an overall chill soundscape.
"Future 1990" (Sebastian Komor Remix) is out now from independent multi-genre music label FiXT.