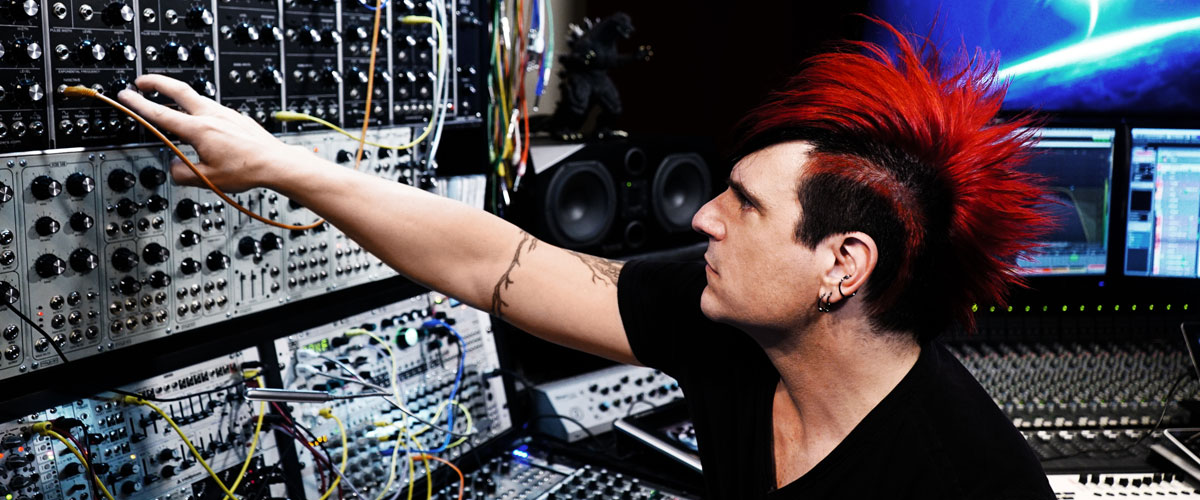 Artist / Musician
Klayton is a multi-instrumentalist and vocalist characterized by his intricate production in editing, programming and mixing. Klayton's music has garnered prominent charting and response from his worldwide fanbase.
Known for his world-class production quality across a wide range of styles, Klayton's music has garnered hundreds of Film/TV/Video Game placements and hundreds of millions of online music/video streams.
Klayton has toured the globe with performances from USA & Canada to Brazil, the UK, Germany, Russia and Japan. Klayton owns and operates the independent record labels FiXT and Subterra Records and pro audio company Refractor Audio.