FURY WEEKEND – EUPHORIA (FEAT. SCANDROID) [MICHAEL OAKLEY REMIX]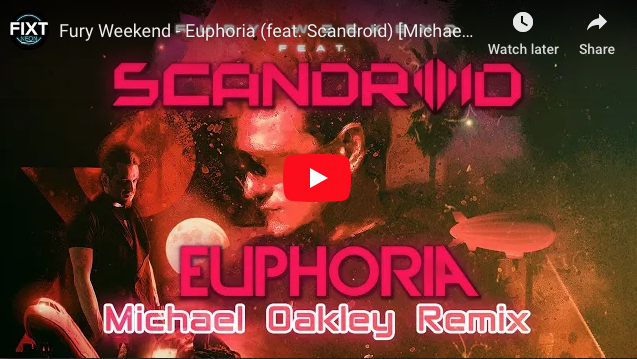 Michael Oakley remixed Fury Weekend and Scandroid's collaborative Popwave track "Euphoria" into a funky, retro-dance mix of, inviting the restless to join him in "Euphoria".
The release marks the first ever remix for Fury Weekend, ahead of his debut album with FiXT Neon, coming later in 2019. Michael Oakley joins an all-star cast of names already associated with the upcoming album, including Megan McDuffee, Josh Money and Scandroid, with more to come.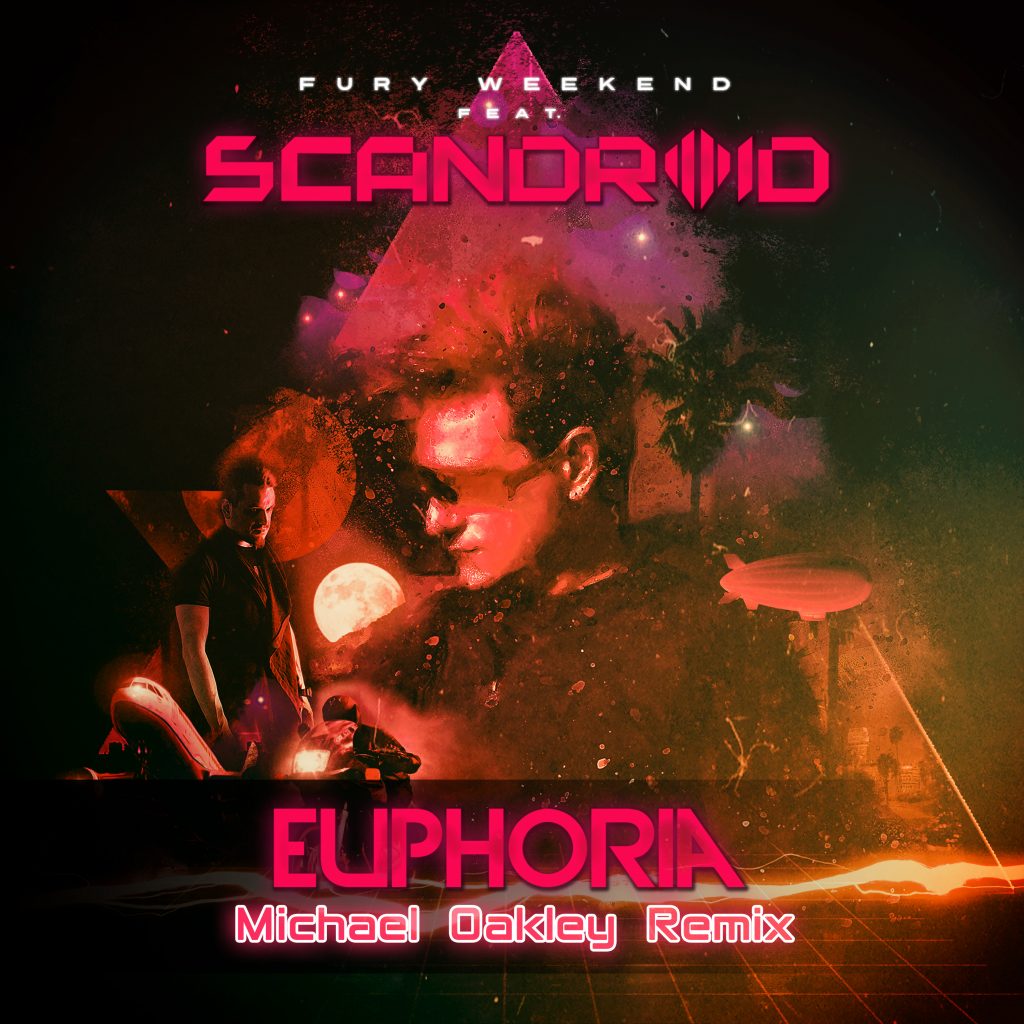 Follow Fury Weekend
Facebook
Twitter
Instagram

Follow Scandroid
Facebook
Twitter
Instagram
13 May 2019 James Rhodes Featured Featured Music FiXT Label Artists FiXT News Klayton News scandroid Scandroid News