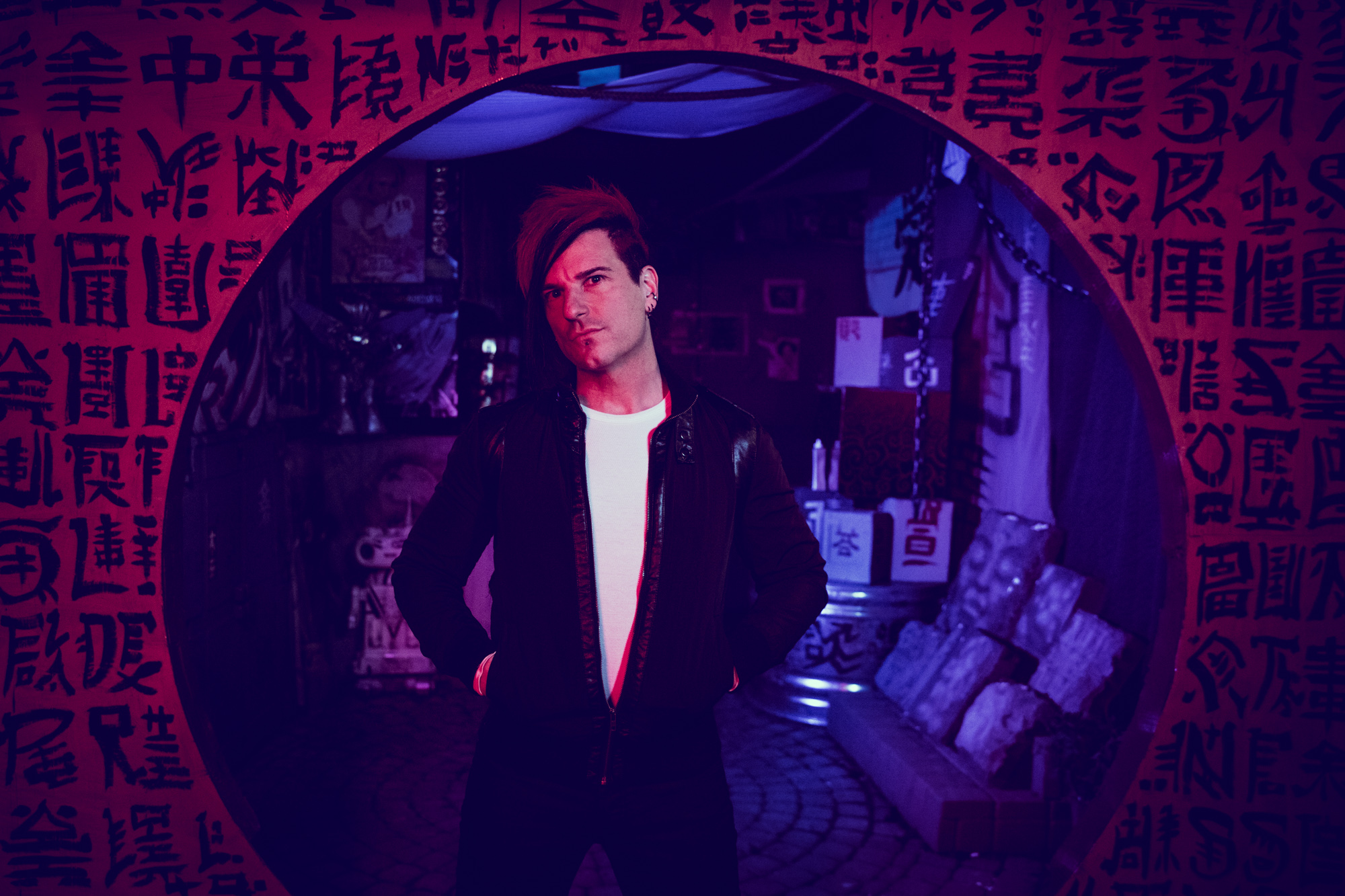 Klayton has become a serial entrepreneur, operating 2 record labels, a music hardware/software company, a sci-fi clothing line, released a sci-fi novel and invested in feature films.
FiXT is Klayton's boutique record label, focusing on select, world-class multi-genre artists. FiXT offers full-service merchandising, e-commerce, distribution, licensing and marketing services to it's exclusive roster of artists.
Visit Official Website
Shop at the FiXT Store!
Refractor Audio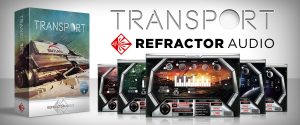 Refractor Audio is Klayton's music hardware/software company. Refractor Audio's debut instrument, Transport, is available now.
Outland Industries
Outland is Klayton's vision of merging his passion for futuristic sci-fi art with fashion. Outland brings an alternate reality experience to life by putting fans into a story line with job-specific roles they can identify with. Find YOUR place among the stars and join Outland today!
Shop for Outland merch!
Blackstar [Novel & Score]
Klayton has always created visions of new worlds through his music, and now, through a partnership with award-winning author Joshua Viola, Klayton has created Blackstar.
Blackstar is a cyberpunk, time-travel novel set in a dystopian future. To accompany the novel, Klayton has created a feature-length score, giving a deep and rich experience to reading the book.