Circle Of Dust Returns With a Fresh Take On Timeless Track, "Nothing Sacred"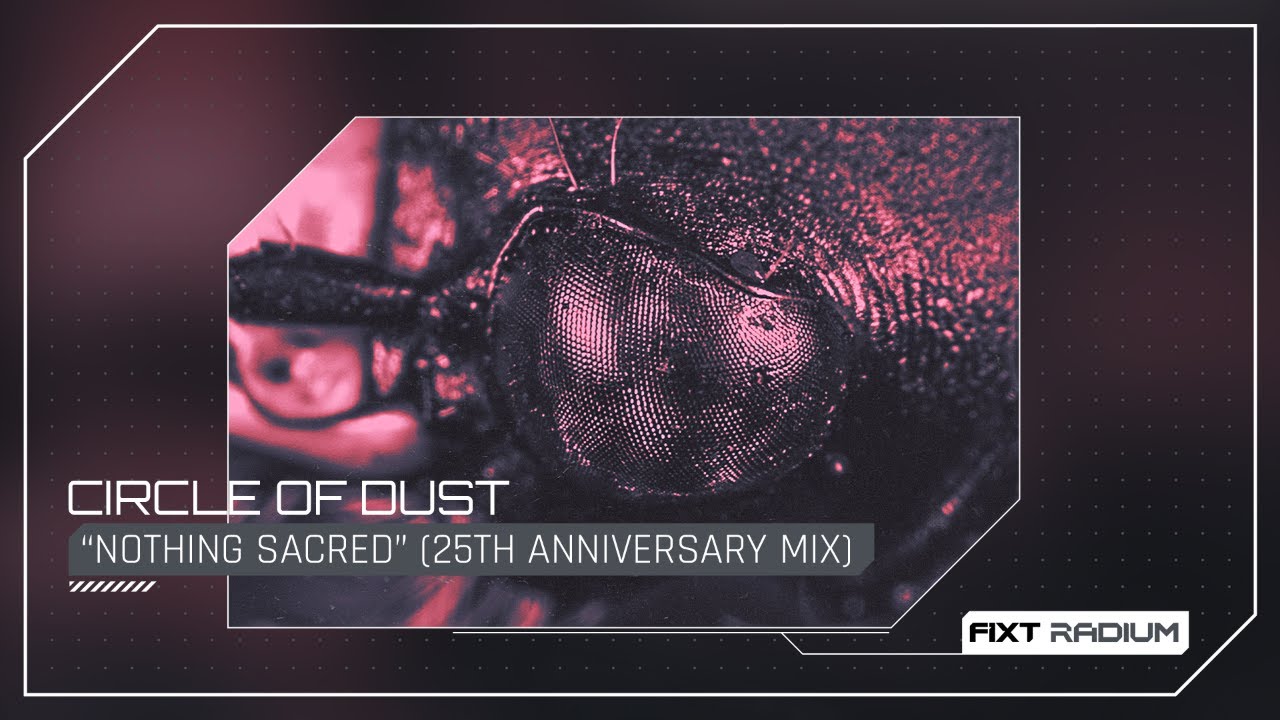 "Nothing Sacred" embodies the early era of Klayton's Circle of Dust project, delivering stark percussion and a gritty atmosphere guided by the artist's stoic vocal delivery. The 25th Anniversary Edition adds sonic depth and nuance to the recording for a fresh take on a timeless track.
"Nothing Sacred (25th Anniversary Edition)" is available now on all platforms from independent electronic rock label FiXT Radium.
Purchase/Stream:
https://fanlink.to/NS25th
16 July 2021 team.klayton Circle of Dust Circle of Dust Circle of Dust News Circle of Dust Videos News Circle of Dust, Nothing Sacred