CHORDCAST #5: KLAYTON INTERVIEW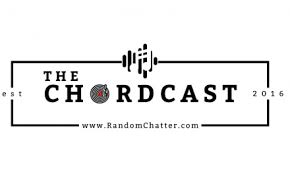 Chordcast is a podcast for music lovers. Featuring reviews, discussion, stories, and interviews from artists both new and old.
On this very special episode of The ChordCast, Chris and guest host Erik Blythe sit down with Klayton (Celldweller) to discuss the new Circle of Dust album, his latest release as Scandroid, plus much more!
Listen Now:
5 December 2016 James Rhodes Circle of Dust FiXT Label FiXT News interview, podcast