Celldweller Unleashes "So Long Sentiment" Remix By Raizer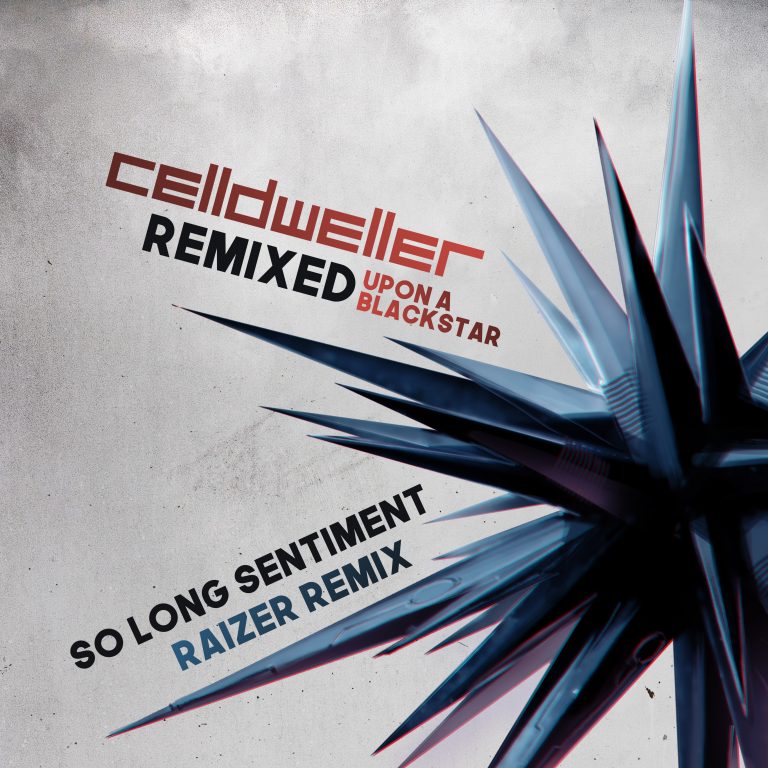 Raizer takes us on a ride along crests and troughs aggressed by crooning, intentionally disorienting vocals and swift unrestrained instrumentals. The lyrics speak apathetically but euphonically Celldweller's "So Long Sentiment" is emotionally charged and brooding.
If you haven't gotten a chance to preorder it's not too late! Remixed Upon A Blackstar brings together an impressive roster of producers, including Neonlight, Au5, Gydra, Sebastian Komor, Biometrix, The Qemists, Voicians, Raizer, 3D Stas, Entropy Zero, Formal One, The Anix, and Fury Weekend. Remixed Upon A Blackstar features 13 completely new remixes, along with the bonus Sebastian Komor Remix of "Purified" from the Blackstar (Original Score) and additional bonus remixes, never-before-released on CD, "Gift For You" (KJ Sawka), and "Unshakeable" (Celldweller VIP).
Preorder 
Remixed Upon a Blackstar:
https://fanlink.to/WUABRemixed
19 November 2018 James Rhodes Celldweller Celldweller Audio Celldweller News Featured Featured Music FiXT Label FiXT Label Artists FiXT Label Videos FiXT News Klayton News Celldweller, celldweller video, electronic rock, fixt, fixt music, fixt news, fixt publicity, raizer, remix