Celldweller Drops Full Release Of Demo Vault 'Wasteland'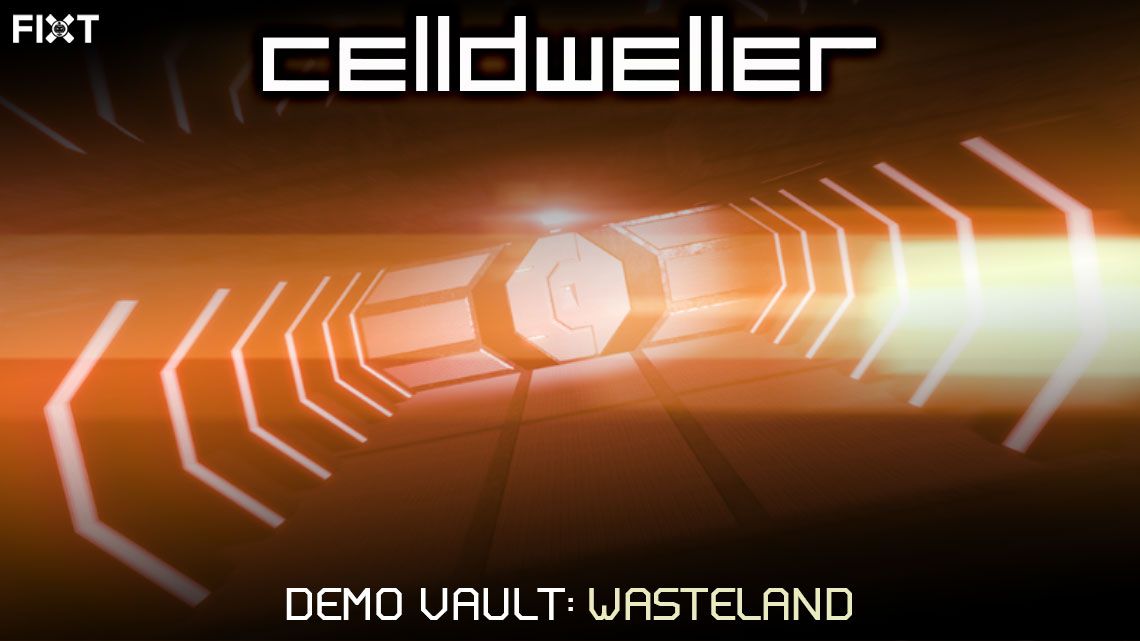 Celldweller continues to deliver new ear candy for die-hard fans in search of rarities from Klayton's Demo Vault with Wasteland, a new collection of tracks coming to all major digital platforms for the first time. These demos and rarities peel back the curtain on Klayton's creative process behind Celldweller, including early/alt versions of tracks from Celldweller's albums Soundtrack For The Voices In My Head Vol. 01 and Wish Upon A Blackstar, plus more.
Demo Vault: Wasteland, is out now from independent electronic rock label FiXT.
Purchase/Stream Demo Vault: Wasteland
https://fanlink.to/_dvWL
5 March 2021 team.klayton Celldweller Celldweller Audio Celldweller Discography Celldweller News Celldweller Store News Celldweller