Celldweller "Birthright" (Biometrix Remix)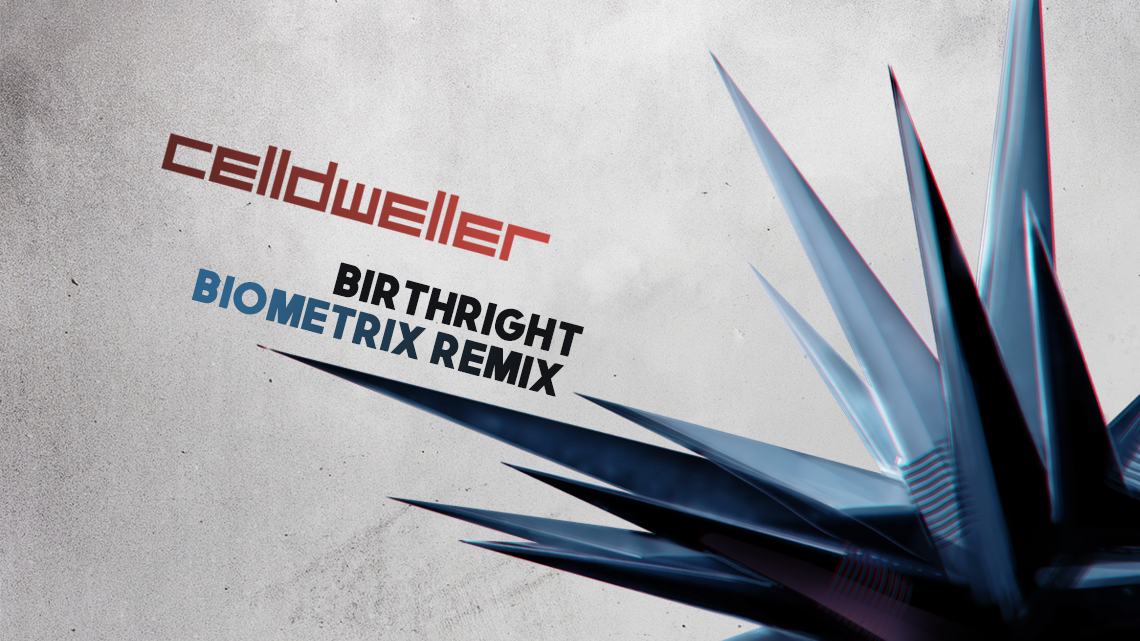 Don't back down from the brand new Celldweller "Birthright" remix by the talented UK-based musician, producer, and DJ – Biometrix. The classic string and choral elements are juxtaposed by supercharged synths and percussive robotics taking the energy of the track higher and higher. Biometrix combines intriguing melodies with explosive rhythms as "Birthright" (Biometrix Remix) is the third single to be featured from the upcoming album Remixed Upon A Blackstar, set to release this Fall.
Celldweller's iconic sophomore album Wish Upon A Blackstar (2012) is set to return in full force this Fall with a brand new full-length remix album Remixed Upon A Blackstar. Focusing heavily on Klayton's love for drum & bass and aggressive EDM sub-genres, Remixed Upon A Blackstar, brings together an impressive roster of producers, including Neonlight, Au5, Gydra, Sebastian Komor, Biometrix, The Qemists, Voicians, Raizer, 3D Stas, Formal One, The Anix, and Fury Weekend.
Purchase/Stream:
https://fanlink.to/birthrightbiometrix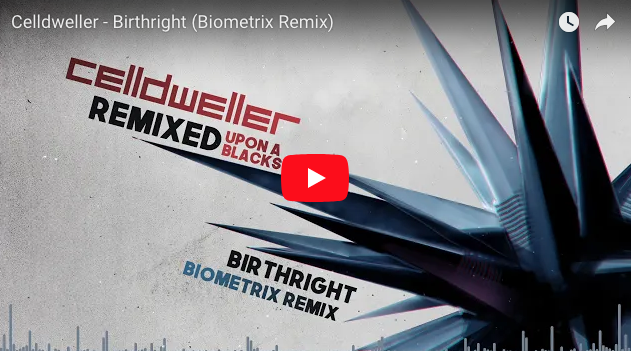 9 October 2018 James Rhodes Celldweller Featured Featured Music FiXT News News Celldweller, fixt news, News